President Obama's administration (well the part of it that's working anyway) has decided to uphold ITC's import ban on several Samsung devices found to infringe on Apple patents. As a result, the Samsung Galaxy S II, Samsung Continuum and Transform have been restricted from being imported into the US.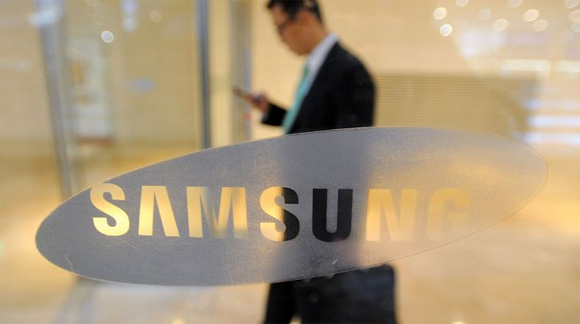 Currently, all of these phones are discontinued, so the Korean company isn't really going to be troubled too much by the decision, we guess. However, this marks as a small victory for Apple in its long-lasting battle against Samsung.
It must be noted though that Obama decided to veto ITC's ban on imports of older Apple devices in August, but chose not to do so for Samsung.
Samsung's more current products have been designed to work around the infringing technology and as a result can be freely imported in the US, meaning customers won't suffer because of this decision.
?
Oh yeah. Samsung was successful...Too successful for Apple. That is what they are suing over.. How the Galaxy supposedly copies the Iphone. The most copied phone out there from the most thieving and monopolistic company. One that tried to sue Samsu...
?
Which leads back to what I said. You have no clue whats going on here
D
OK Nine million iPhones sold across eleven countries in three days. The world buys iPhones not only Americans. Preparing to launch in thirty six more countries, that also aren't America. Maybe the guy I replied to was referring to...