PayPal app 6.0 will not be coming to Windows Phone, Blackberry, or Fire Phone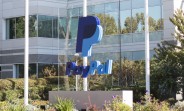 PayPal has announced its app will no longer work unless itís installed on Android devices with 4.0.3 or later as well as Apple devices with iOS 9.1 or later. The new 6.0 version of the PayPal app is not going to be supported on Windows Phone, BlackBerry OS, or the Amazon Fire Phone.
PayPalís new release will come with a new look and feel, PayPal balance, and transaction history. While PayPal continues to look into investing in new ways to make money and new ways to add convenience to the PayPal experience, it regrets that it had to make the decision of discontinuing the app for customers who use minority mobile platforms.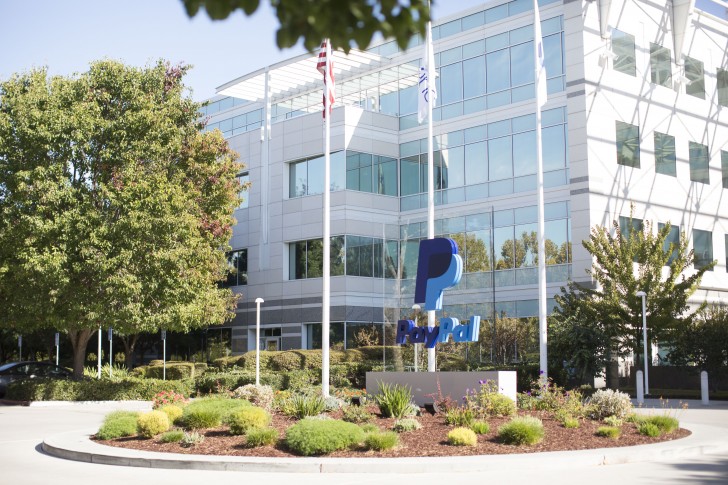 Still, PayPal reminds you that youíll still be able to use the mobile website to access PayPal just as itíd appear on the app. But there is something about having an app that runs natively on your phone that just seems more convenient to people.
BlackBerry users will still be able to use PayPalís peer-to-peer payments through BBM, and Outlook.com users will still be able to access the PayPal add-in to send money directly from their inbox. As for Amazon Fire Phone users, youíll have to resort to using the website version at m.paypal.com
?
Don't matter to me I don't use it on any platform
D
Don't see anything wrong with the decision. Those platforms mentioned are dying/dead platforms.