Today Pebble has announced some good news for prospective buyers of its smartwatches. Both the Time and the Time Round have received a permanent $50 price cut.
This means the official price for the Pebble Time is now $149.99, whereas the Pebble Time Round is now sold for $199.99. Sure, we've seen them going for even less from time to time, but this is no limited-time offer or anything like that.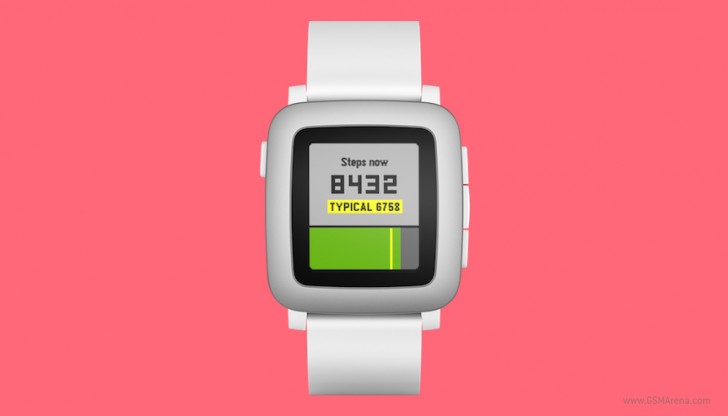 Pricing has changed in the Eurozone as well, where the Time is now listed for €169.95, and the Time Round goes for €229.95. In the UK, the Pebble Time now costs £149.99, while the Time Round is £179.99.
If you placed an order for one of these two smartwatches (on pebble.com) on or after January 21, and paid the old prices, you'll be refunded the difference if you contact the company. Full instructions for this are available at the Source link below.
D
Thanks, anon, for sharing your research. You are an inspiration to us all.
?
What a useless piece of tech.