Pebble's Timeline interface is coming to the Classic and Steel watches, beta sign-ups now open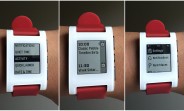 When the Pebble Time smartwatch came around, it brought with it an entirely new user interface, known as Timeline. This is part of Pebble Firmware 3.0, and it's now finally on its way to older smartwatches made by the company.
The Pebble Classic and Pebble Steel will both be graced with the new UI by the end of the month. If you want to get a chance to beta test the new release, you can do so if you follow the instructions at the Source link below. Do note that the beta is English-only (yet the finalized software will support French, German, and Spanish too).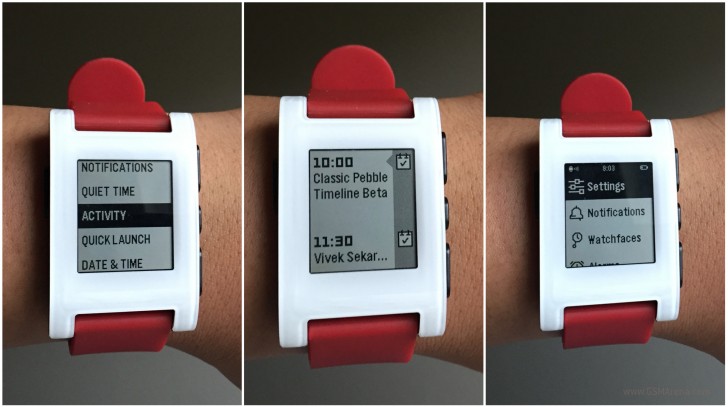 Also, you'll need an Android smartphone for this, as "restrictions within the iTunes App Store" are preventing Pebble from extending invitations to iOS device users as well. Don't fret, though, as the final Pebble Firmware 3.8 build will be accessible by those with iPhones when it comes out before the end of the year.
D
I have a Pebble Steel and after several other smart watches, this is the perfect one. Seamless and trouble free.