Personal Safety app on Pixel phones gains emergency video recording capabilities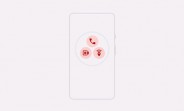 Google's Pixel phones often get exclusive features that differentiate them from the rest of the Android crowd and the Personal Safety app is one of those. With the latest 2021.08.27 update, the app can now record videos in a special emergency mode which is triggered by pressing the power button five consecutive times.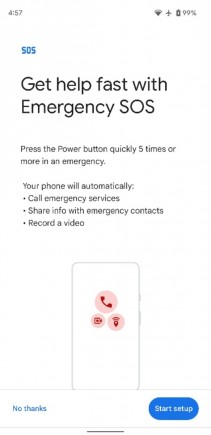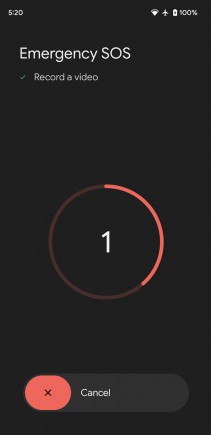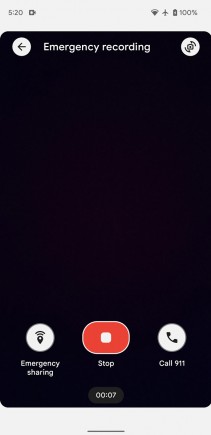 Emergency video recording in Personal Safety app (images: XDA Developers)
The Emergency SOS feature is able to record videos up to 45 minutes in length provided you have the available space on your phone. According to XDA Developers, videos set at 720p resolution eat up 10MB per minute of recording thanks to Google's compression.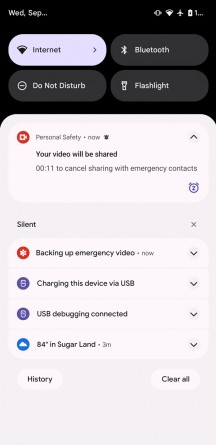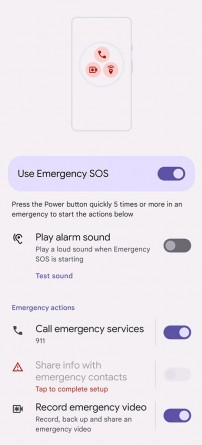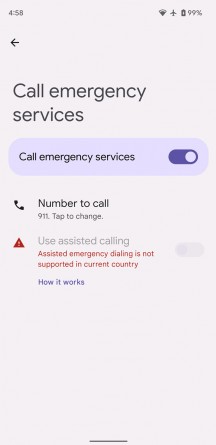 Personal Safety app options (images: XDA Developers)
If your phone has access to an internet connection these videos will automatically be backed up to your Google Account. You can also opt to have these Emergency SOS videos sent to a list of emergency contacts of your choosing. The app can also call your country's emergency services, play an alarm sound if you so choose and share your location and other info with your emergency contacts.
?
It will track and spy on you as part of the automatic alarm system. Say goodbye to your privacy
L
Nice IMO all phones should have these kinds of features
ADVERTISEMENTS