Phase One has announced a new 100 megapixel camera sensor for their Phase One XF camera system. Co-developed with Sony, the full frame, medium format sensor can take ultra high resolution images in 16-bit color with 15 stops of dynamic range, live view capturing with HDMI output, ISO range of 50 to 12800 and exposure time of up to 60 minutes.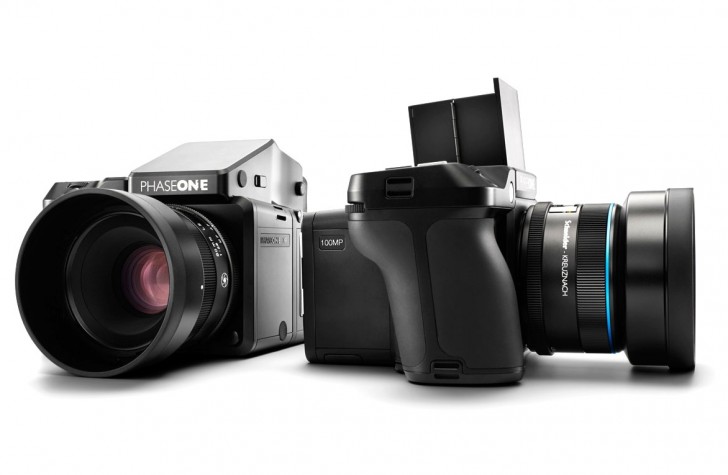 The camera also has other features, such as the proprietary Honeybee Autofocus, vibration tracking, electronic first curtain shutter, and vibration detection. The camera supports a range of Schneider Kreuznach Leaf Shutter lenses that can take advantage of the high resolution sensor, and modular design with interchangeable prism viewfinder and waist level viewfinder.
The Phase One XF 100MP Camera System with Schneider Kreuznach 80mm LS lens is priced at $48,990. The camera is aimed at professional photographers who require high resolution images for product photography and print work and not for average consumers.
L
hahaha lol, you got confused :) "Full frame" is a free term, and refers to any format that has a standardised frame size, while being compared to the smaller iterations of the "same" format. In 35mm standard a full frame would be 36x24mm. In this...
L
LoL.... nope :), you are not going to. Ever. 10yo cameras from the came class as this, are still selling used about 15K. This are the things that do not get outdated. It's sensor is as large as the entire screen of a galaxy mini, so you're never ...
L
I'm sorry mate, but your phone makes better pictures because neither you or your gf have a decent knowledge of photography. I make my living from photography, for a phone I have a Note 5, and the images from it are miserable compared to my first came...