We have been hearing rumors of Apple working on a cheaper iPhone, something that is backed by both The Wall Street Journal as well as Bloomberg. But it seems that may not be the case after all.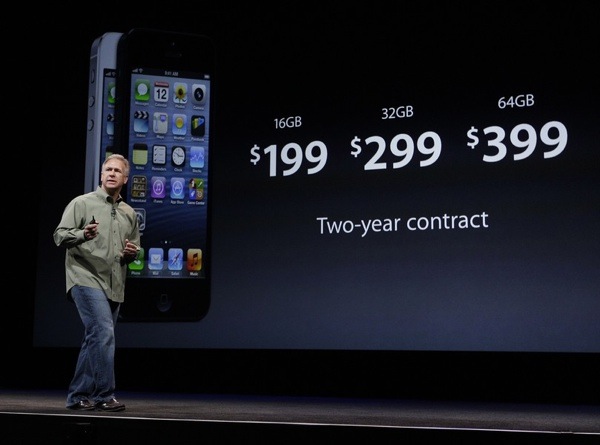 In an interview with China's Shanghai Evening News, Senior Vice President Worldwide Marketing at Apple - Phil Schiller - said that "Despite the popularity of cheap smartphones [in China], this will never be the future of Apple's products".
While this comes across as a clear dismissal of the rumors, it won't be the first time when Apple said that they were not going to do something and then basically do that thing later on. Then again, with Apple's strategy of selling previous generation iPhones at a lower cost, one does have to wonder where this 'cheap iPhone' would fit and if it is even necessary.
T
Yeah, you stick to your 808. Meantime, Nokia just keeps getting smaller with recent layoffs, products aren't as selling because MOST people aren't thrilled what they offer. Your Pureview 808 is selling with 42% off on cash. These are facts. So be amo...
C
YUp, i'm sorry for you. Then for gsmarena.
c
Still here, and still trying to convince me that your phone is not for kids?:)). What that trablet can do, all newer smartphones can do. So what's the point of your comments? Are quite useless isn't it? Now, i understand that you will miss your wife ...
ADVERTISEMENTS