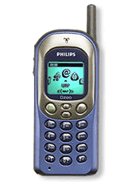 E
Desing:jeje...philips, keep trying!
Size:Just not good enough!
Features:Useless zoom function for a 5 line screen, lack of small details
Games:Congratulations!Bricks!Finally something good!
a
i wish to buy a philips ozeo 8@8
i am staying in india
i would like to know if its possible for me to get one.
how much will it cost me
send me the details
thanx
Total of 26 user reviews and opinions for Philips Ozeo 8@8.