Phone number and email predictions are back with SwiftKey's latest update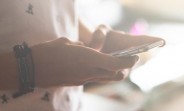 If you recall, smart keyboard and prediction tech company SwiftKey had disabled cloud sync service as well as phone number and email predictions from its app following complaints about an issue that caused "unfamiliar terms" as well as other users' email addresses to show up as text predictions.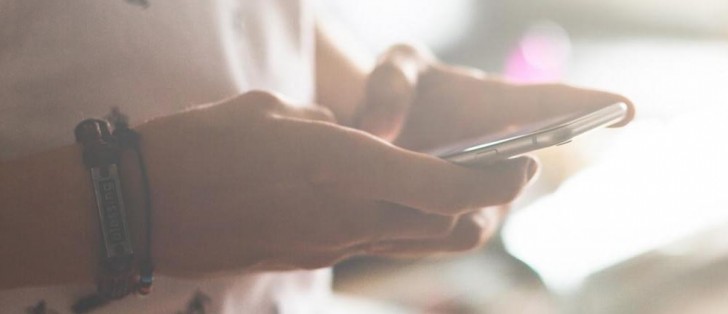 While the cloud sync service was re-enabled in an update earlier this month, predictions remained disabled. However, that's changing now as the company has pushed out a new update that brings back predictions.
Here's what the change-log says about predictions: "Number, email and other predictions containing '@' are turned back on. All previously learned number, email and @ predictions have been deleted but can now be relearned."
Head to the Source link below to fetch the updated app.
S
Bro, I never said it is smoothest.
S
The essential apps for Android - Nova Launcher Prime or Smart Launcher 3 ES File Explorer QuickPic SwiftKey Screen Off & Lock Textra Camfrog Viber Greenify TubeMate Flud MX Player All-In-One Box ConvertPad Poc...
Fully Agree with you two. Quick Pic and Swiftkey is in the number 1 category when setting up a new phone.