Phone with 192MP camera and Snapdragon 765G chipset coming next month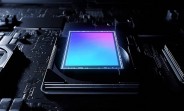 Leakster Digital Chat Station is teasing an upcoming phone with a 192MP image sensor and a Snapdragon 765G (SM7250) and promises more info next month. One more teaser: it won't be the phone you expect.
Samsung is already reportedly working on a large 150MP 1" sensor and Xiaomi is said to be first in line to use it (later this year). Xiaomi was also the first to release a phone with a 108MP sensor. Anyway, the 150MP sensor is also heading to Oppo and vivo phones (in 2021).
The Snapdragon 765G chip makes it clear that this will be a premium mid-range phone and the 192MP camera could easily be equipped on a Mi Note, Reno or vivo Z phone. There is a Motorola Edge with the 765G incoming, so we could get a curve ball (but the Edge+ is slated to have a 108MP sensor, so we doubt the non-plus will top it).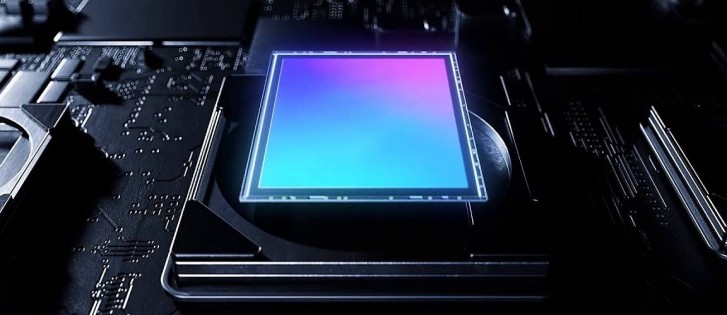 The chipset's ISP is powerful enough that it can support 192MP cameras by itself, no external chips are needed.
Not much is known about the 192MP sensor itself, but if uses nonapixel binning (9-in-1) like the rumored 150MP sensor it will produce 21MP photos. Alternatively, 16-in-1 binning will bring the resolution back to the classic 12MP. Not that we're sure that Samsung is the one making the 192MP sensor, though Sony and OmniVision are yet to go over 100MP.
?
Ad Google? Seriously I understood it....
What tf is adoogle? Are you high?
?
Oh please. They might not be blurry but they are still processed and soft. And only gain a few points in hdr which is ridiculous. But that's all of them not just Samsung.
ADVERTISEMENTS