Phones running Oreo will also get Android Auto Wireless support, Google confirms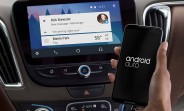 A few weeks after Google announced the rollout of Android Auto Wireless, Kenwood confirmed in a press release that in addition to Google Pixels (both first and second gen) as well as Nexus 5X and 6P, the feature will also be available on other devices running Android P.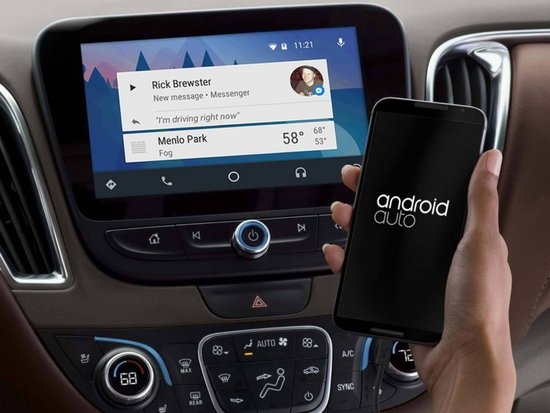 Now Kenwood has offered an update, saying Google has confirmed to them that support for Android Auto Wireless will also be available on devices with Android 8.0 OS. Following is exactly the addendum exactly says:
In our press release below, we indicated that future smartphones would require Android 9.0 OS to be compatible with KENWOOD multimedia receivers that feature Wireless Android Auto™. Google has informed us that, in addition to 9.0 devices, the company is working with several smartphone manufacturers to bring wireless compatibility to devices with Android 8.0 OS. According to Google, this compatibility will be available on select non-Google smartphones soon.
Sadly, there is no information on which smartphone manufacturers are currently onboard Google's Android Auto Wireless bandwagon. However, we expect the list to be made available soon.
?
People do not have time and money to buy such middle range cars with android connection. Either they buy or lease expensive ones with full navigation support, proprietary software or cheap ones without any infotainment and displays. Android wireless ...