It would appear that shots found on Picasa albums shared between two Google engineers, Roman Kirillov and Chris Yerga, are taken from the camera of the yet-to-be announced Google phone, the Nexus Prime.
The photo's EXIF data states that the cameras used to take these images are in fact from the 'Galaxy Nexus' or as we've been calling it, the Nexus Prime. Unfortunatley, whether the cameras have been purposfully set to a lower resolution or uploading from the Google+ app has lowered the quality automatically, the images in question are fixed at 3 megapixels, making photo comparison somewhat impossible.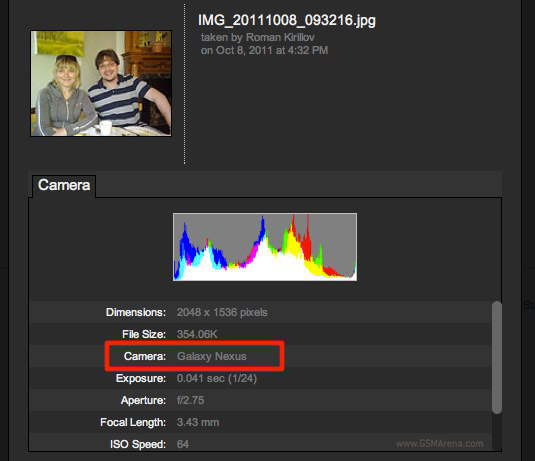 With the Nexus Prime's launch event whipped from beneath our feet, we still don't know when the phone's new grand unveiling will be re-scheduled for, although a source from Verizon allegedly hinted at a November 3rd date change, this is one point however we are wary to trust entirely.
Originally the 'Unpacked' event's cancellation was supposedly linked to the recent passing of Apple's former CEO Steve Jobs, but serial blogger Eldar Murtazin actually ties the Prime's delay to changes and the removal of features from the upcoming build of Android Ice Cream Sandwich, which is intended to launch simaltaniously with the Nexus Prime at the aforementioned Unpacked event. The tweaks and changes being carried out are as a result of the ongoing patent war between Apple and Samsung.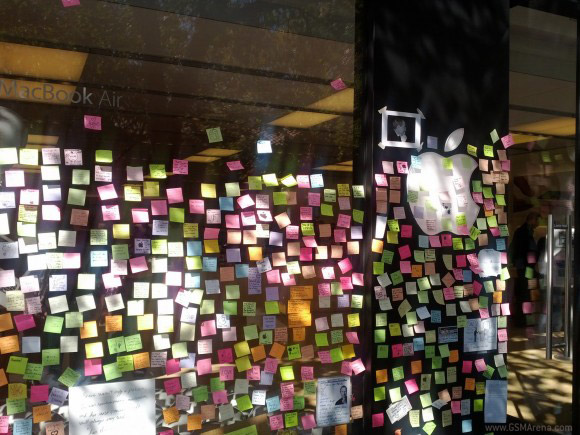 Despite the compression, we already have a rough idea of the camera setup the Prime would bring to the table. A 5 or 8 megapixel snapper capable of full HD 1080p video tied into a 4.65" Super AMOLED HD display, which should keep everyone happy, with of course plenty of Ice Cream Sandwich to go around too.
Check out the source to see just how the EXIF data came to light. Also it's worth noting that the photos in question have disappeared off Picasa, somewhat promoting their legitimacy that little bit more.
D
Engadget hinnted that the uvealing would be October 19th!
d
google+ dont make changis in photos either phoes camera is set on lower resolution or the quality is not so good m using g+ on my arc its perfectly ok...
D
The picture shown(not the sample,pic of galaxy nexus) resembles the leaked pic of sony ericsson dual core. is it?
ADVERTISEMENTS