Just days after another photo of the Samsung Galaxy S2 leaked, two new baby Galaxy phones get their photos out in the wild as well. The Galaxy Mini S5570 and S5830 both run Android 2.2 Froyo and are expected to be showcased at the MWC '11.
The Galaxy Mini S5830, which honestly looks way too iPhone-ish, features a capacitive touchscreen with an HVGA resolution (480x320 pixels). It also sports a 5MP camera with LED flash, Wi-Fi, Bluetooth 3.0.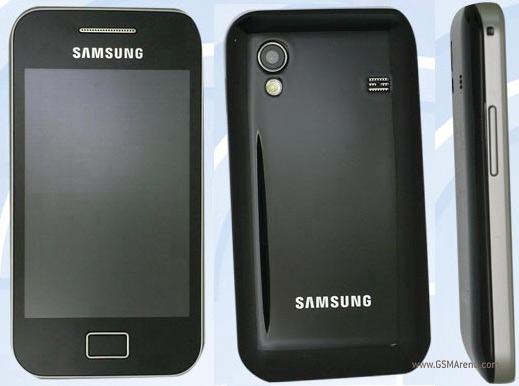 While the S5830 is sleek-looking and means business, its brother, the Galaxy Mini S5570 is the funkier member of the Galaxy Mini family. With its green accents all around the sides and the curved back it definitely looks fresh and flamboyant. As for the specs, it will feature a capacitive touchscreen with a resolution of 240x320, Wireless N, and Bluetooth 3.0.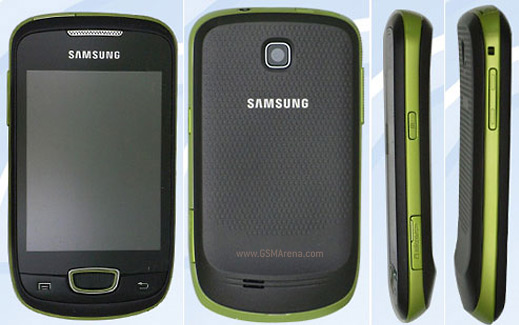 Proper specs, availability and price information for these Galaxy Mini phones should be announced at the Mobile World Congress in February.
p
Its not a high range phone. Its only going to be entry level to mid range at best, so dont expect too much. I wonder what sort of processor it will have. If it runs a 1 ghz, they will sell millions of them, just like they sold millions of the wave. T...
E
Someone add me on Facebook. I just want to check if I have too many friends ( apparently people want to add me but a message pops up and says friends exceeded or something like that, if so how do i over come the situation?? PLEASE HELP!!! ) - www.fac...
?
Meh. Too thick, too ugly, too cheap, to iPhone 3G looking. Samsung has already lost its appeal.
ADVERTISEMENTS