The Google Pixel 2 and Pixel 2 XL premiered Always-on display on pure Android, but the functionality didn't trickle down to the original Pixel and Pixel XL.
Yet, it's now possible to enable Always-on display without root on the Android 8.1 Oreo developer preview on the Google Pixel, Pixel XL and even Huawei Nexus 6P.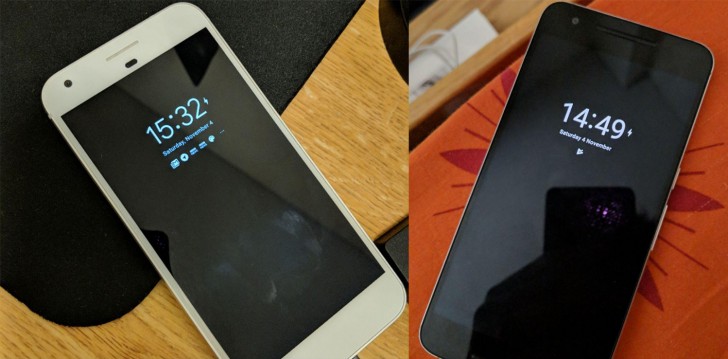 Image credit: InFlames03
The process is a bit technical and requires some time and studious following of instructions. You can find a full guide in the source link.
The short version is this: you need to setup a theme manager app, buy a $1.99 plugin for it, install the Pixel Enabler app from the Play store and follow some instructions. If that doesn't sound like much proceed to the detailed instructions.
?
i agree entierly, AOD only increases the chance of screen burn, and a smart watch can easily fill the requierments that AOD does plus more. i've got music saved directly to my watch so if my phone dies my headphones just sync to the watch and i can k...
L
I irked on the concept of Always on Display because I don't have it yet. I have a Nokia 8 and LCD AOD a.k.a. Glance Screen actually saved me a few more seconds each time check. I now see the convenience and importance of AOD in our daily lives.
?
You've never tried AOD so you never experience the convenience.. I have been using AOD since the Symbian days and it should be enabled on all phones LCD or OLED