When Google announced the Pixel phone yesterday, it boasted an unprecedented DxOMark score of 89 overall. However, DxO Labs' full review wasn't immediately available, so we had no idea how the phone scored in the various disciplines. Well, we do now.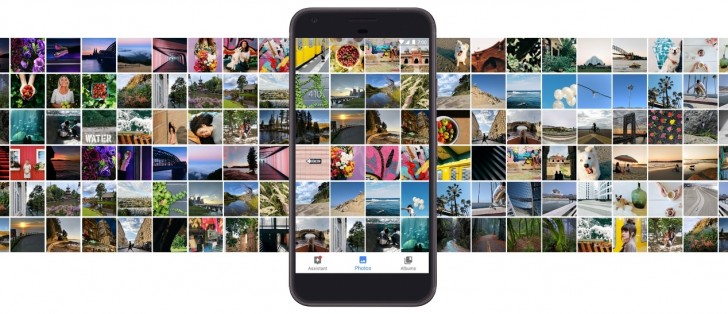 In the field of still images, the Pixel (and consequently, the Pixel XL) got high praise for accurate exposure, wide dynamic range, white balance and detail preservation in all conditions - pretty much top scores across the board. Where the reviewers did find some fault was focusing ('slight autofocus irregularities') and the occasional color shading in low light.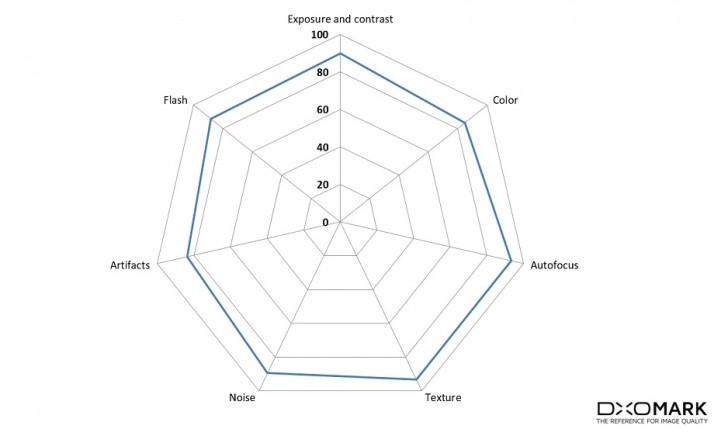 Video is mostly very good as well. The stabilization (digital, not optical) fared well in all conditions, autofocus was deemed fast and accurate and exposure and white balance got high marks as well. In the video cons section DxO Labs list motion blur in low light walking scenes, judder and chroma noise - all of these unpleasant effects prefaced with the word 'slight'.
Biased or not, you can't deny the fact that flagship phone cameras are great no matter which phone you got. We talk about tremendous quality from just a fingernail sensor.. it might not seem like a big deal to many with limited photography knowledge,...
A
Such a high DxOMark without checking how the camera handles low light, not night situations. And I can tell you why - because so far it doesn't! It's Sony IMX378 Exmor R sensor. Mind this - it's not RS, which was used in so many excellent phones w...
B
Really too expensive for what it offers.