Playdate is a unique handheld gaming device from the creators of Firewatch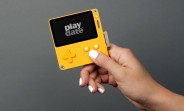 Panic, known for creating quality Mac and iOS software, such as Coda and Transmit, as well as the popular game Firewatch, has announced a new handheld gaming system that will be released in 2020.
Called the Playdate, this portable console is possibly the most unique device of its kind that isn't meant to compete with other consoles but just to while away time between other activities.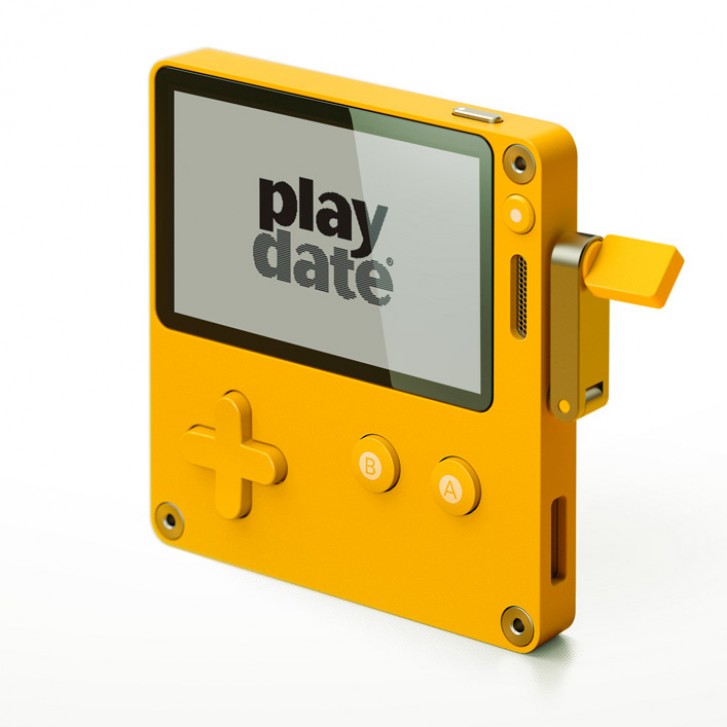 Playdate design looks mostly similar to some of the other handheld consoles. It has a screen, some buttons and a… crank. But more on that later.
The display is 2.7-inch, black and white low power LCD from Sharp. It has a resolution of 400x240 and has no backlighting. Instead, it's highly reflective and uses ambient light. The display might seem archaic in today's world but the low resolution, black and white panel is part of the experience.
The controls are simple, consisting of a d-pad and two A B buttons. The crank is the most interesting bit. It's incorporated into gaming, and some game titles, such as Crankin's Time Travel Adventure, rely exclusively on the use of the crank for the gameplay.
Speaking of games, the way the games will be distributed is perhaps even more unique than the presence of a crank. Playdate will come with a 'season' of 12 games that are included in the price of the console.
When the console releases, it will come with one game, the aforementioned Crankin's Time Travel Adventure by the creator of Katamari Damacy. Then, every week after that, the console will get one new game.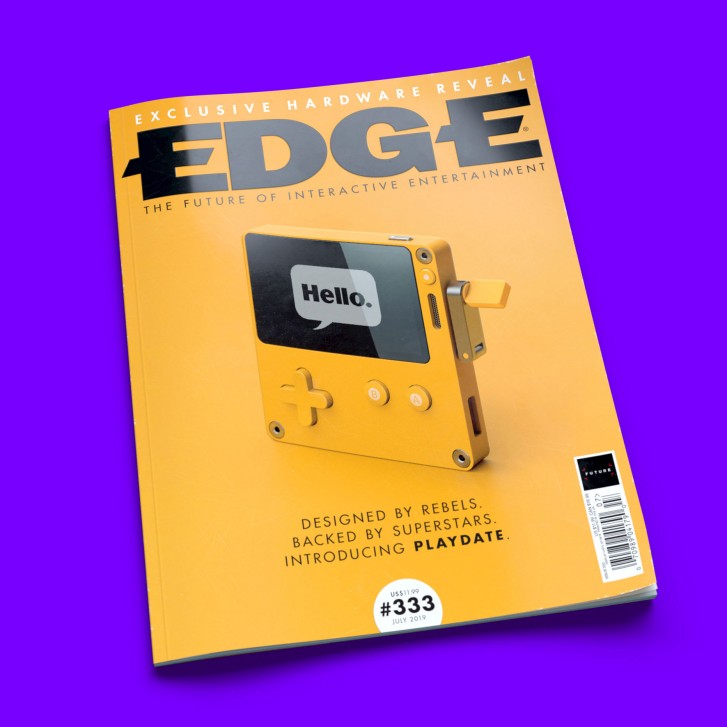 Panic has not announced the titles or the developers of the other 11 games. They say that they are intended to be a surprise, and when the game is available you will get a notification on the console.
Regardless of when you buy the console, you will still get one game every week. However, let's say you buy the console a month after its release, then you could choose to get one games per week or get all the games that have been released so far. Once downloaded, the games are permanently part of the console.
As for more games, Panic says they will consider it based on the response and feedback from customers. If there's enough positive response, there could be another season of games from more developers.
Coming back to the device itself, the hardware specs other than the display are as yet unannounced, but the device does have Bluetooth and Wi-Fi, with the latter used for downloading the games. The console is designed for single-player gaming and as of yet has no multi-player component. It also has USB-C for charging and the whole thing measures 74mm × 76mm × 9mm.
As for software, it runs on a custom OS designed by Panic, with a Mac-based SDK. Developers can use Lua or C to write their games.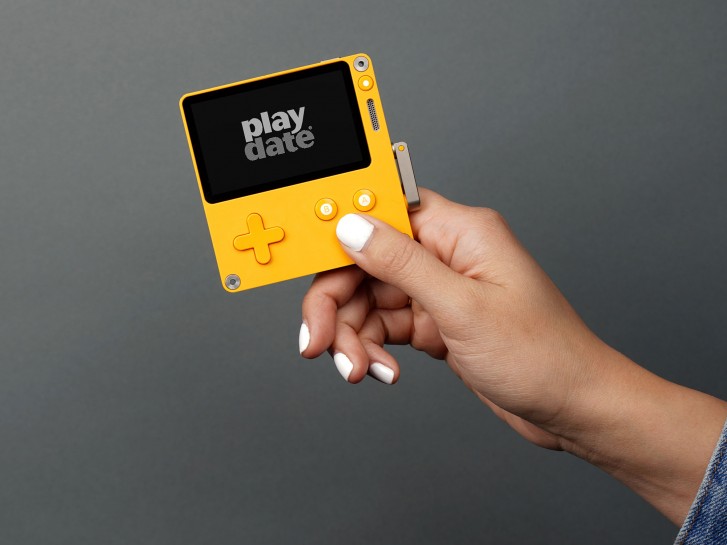 The Playdate is priced at $149, which as mentioned before includes the cost of the first 12 games. The company will begin taking pre-orders in late 2019, with sales starting early 2020. Panic has yet to announce the regions where the device will be sold. More information will be made available closer to launch.
V
You need to guys realize, that Android games are pure harbage designed to eat your money, as domeone mentioned ps vita, psp, 3ds is way more better options to handheld gaming than any other android device, if you really only want to game, just get an...
N
you sure have lots of time keep expressing about games again and again and again. I have now lost interest NOT because I can't argue, but simply because YOUR reply is not important enough and already getting me bored. you can keep commenting a...
P
Your reply lacks any sense. YOU said those games are addicting. YOU said nobody wanted to name good Android games to me. I denied nothing. And you're twisting reality. Your point was that there are a lot of good Android games. You must prove...