Nearly a couple of weeks after slashing PlayStation 4 prices in the US, Canada, and Japan, Sony has cut the cost of the gaming console in several European countries.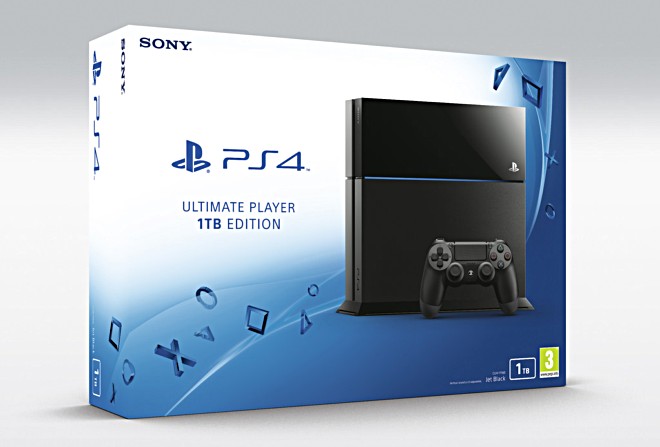 These countries include Austria, Benelux, France, Germany, Ireland, Italy, Switzerland, Portugal, and Spain, where the console can now be purchased for €349 ($396), down from the €399 tag it was carrying earlier.
These cuts shouldn't come as a surprise given that companies, particularly those in the entertainment market, tend to bring down the prices of their products during (or close to) the year-end holiday period, which is fast approaching.
Sony, which recently released a new Universal Media Remote for PS4, plans to ship over 16.5 million units of the gaming console in the current fiscal year, which ends next March.
D
Dont buy the 1tb model, because it is old hardware which has some issues with voltage consumption, go for the newer hardware which consumes less voltage and runs cooler.
?
Australia also got a price cut. 500gb down from $550 aud rrp to $480 rrp but I've seen it for $450 for latino ameria h how much ???
D
and in greece we had a cut but is 359euro not 349...
ADVERTISEMENTS