Sony has revealed that a total of 30.2 million PlayStation 4 units have been sold worldwide till now. Back in March this year, that number stood at around 20.2 million, suggesting that on average around 1.25 million PS4 consoles have been selling each month thereon, something which is quite impressive.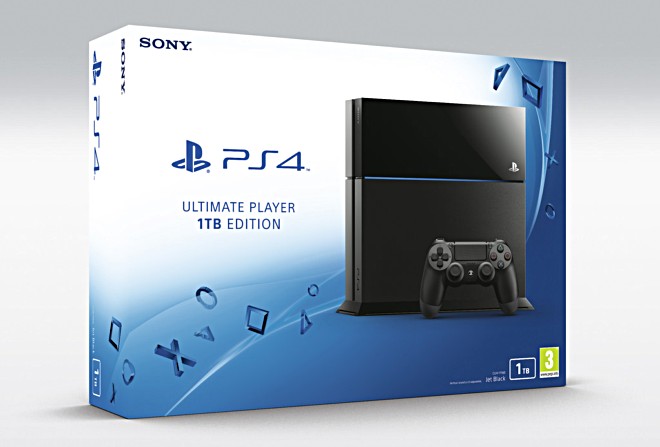 For those who aren't aware, the gaming console was released in the month of November 2013. So, the Japanese company has crossed the 30 million milestone in just over two years.
PS4's main competitor is Microsoft's Xbox One, which was the top selling gaming console in the US last month, although actual sales numbers weren't revealed. However, Sony comfortably leads when it comes to the worldwide game console market.
?
Both XBone and PS4 have similar AMD APUs. Xbone has a higher clocked CPU while PS4 has stronger GPU and memory. So your reply is dumb
w
ok build for me PC that will run Star Wars Battlefront at least on mid details. Budget for you is £289 - for that price I will get PS4 + Fifa 16 + SW:Battlefront & The last of us GOOD LUCK
D
Guess I am an old school gamer...question, is streaming reliable, like are there any consistent lags or stutters when streaming high quality games to a big HD screen like Xbox gamers do when they stream games from their console to a Windows 10 comput...