As you might already know, one needs a Sony PS4 to get started with the company's PlayStation VR headset. But what if you could try it with your PC instead? While that's certainly not possible at the moment, the good news is that Sony seems to be open to the idea of making the headset compatible with PCs.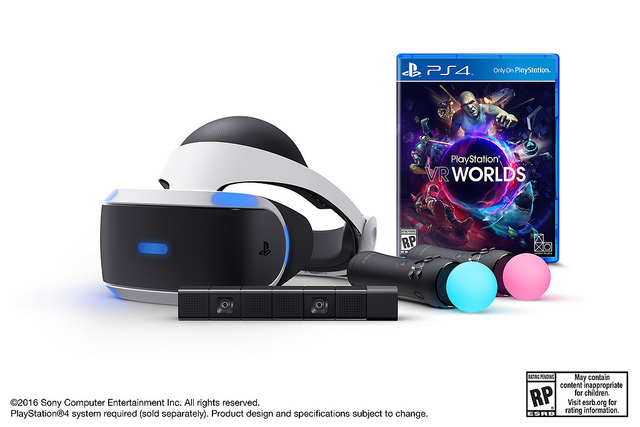 "Since PlayStation 4 shares a lot of its components with PCs, the possibility is there," said Masayasu Ito, Sony Computer Entertainment's senior vice president. He, however, made it clear that PC compatibility is not the priority at the moment. "At the moment we are focused on games and we are not ready to make any announcements at this stage, but I'd say there will be an expansion into various fields."
In case you don't already know, the $500 PSVR Launch Bundle is already available to pre-order, while the $400 PlayStation VR core bundle will be up for pre-orders today. Launch is scheduled for the month of October.
?
Dude, please stop. You give us console gamers a bad name. Plus, can you imagine the dog-fights from Battlefront or No Man's Sky with this baby? On a 4K capable PC?
D
Good luck backing up that statement. lol Besides, there wouldn't be enough control buttons to be able to control all the movement yet on console.