PlayStation Vue arrives on Amazon Fire TV and Fire TV Stick; Chromecast support coming soon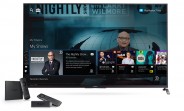 Sony's Internet TV service PlayStation Vue, which was already accessible through the PS4, PS3, iPad, and iPhone, is now also available on Amazon Fire TV and Fire TV Stick. Support for Chromecast is also arriving soon.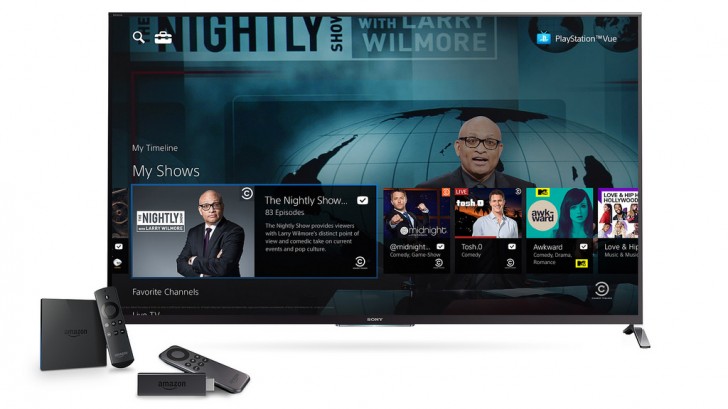 The Japanese company has also slashed the prices for the service's Core and Elite packages by $5 - the former is now available for $54.99 (down from $59.99) while the latter is available for $64.99 (down from $69.99).
There's also a special Amazon promotion for new users who sign up for the service's aforementioned packages.
"For a limited time starting November 15th, 2015, new users who sign up for a free trial of PlayStation Vue's Core and Elite multi-channel packages will receive a free Amazon Fire TV Stick with their first month paid subscription."
The promotion, however, is only available in areas where where PlayStation Vue multi-channel packages are available.
?
I don't understand this?