Plex's Cloud Sync feature now supports Google Drive, Dropbox, and Microsoft OneDrive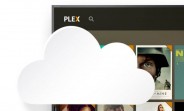 Media Streaming Company Plex has announced that their Cloud Sync feature - that allows you to sync content from your library to a cloud storage provider - now supports Google Drive, Dropbox, and Microsoft OneDrive.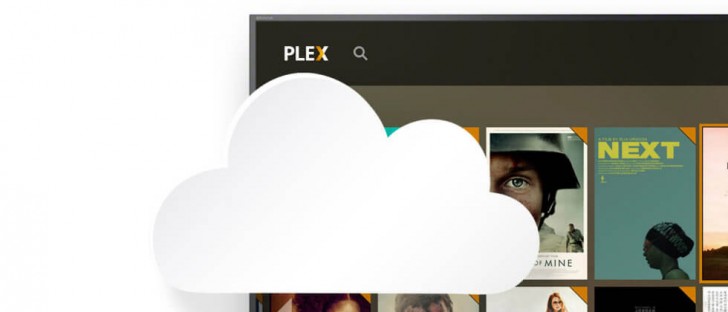 The announcement came in the form of a Reddit post from the Plex Cloud team. "We've made managing your media in the Cloud more flexible by allowing you to link multiple Cloud storage providers, so you can create libraries with content from any of them," the team said.
Following are the steps that you need to take in order to add or change cloud storage providers:
Log in to Plex Web and click on your user icon in the upper right corner, then click Account.
Click Plex Cloud in the menu on the left of the Account page.
Link, unlink, or reauthorize any cloud storage providers you have, as appropriate.
Your linked Cloud storage providers will be available as file location choices when adding or editing a library.
The Plex Cloud team also revealed that they've run into technical challenges with the Amazon Drive integration. "We are working hard to resolve the issues, so please stay tuned."
D
The last time I used Plex was the LAST time I used Plex.