Pricing

These are the best offers from our affiliate partners. We may get a commission from qualifying sales.

128GB 6GB RAM
€ 399.90
€ 627.72
RENEWED
£ 188.00
Show all prices
Introduction
The 'flagship killer' smartphone concept has been around for years now, popularized by the OnePlus One. In the meantime, however, proper flagships have consistently crept up in pricing, with 2020 seeing new peaks in prices. So where are all the flagship killers, you ask?
Well, here's one. The Poco F2 Pro is precisely such a device, even though it's not truly unique, as a rebranded Redmi K30 Pro. But who cares about the naming shenanigans if it delivers upon the promise of the flagship killer, right?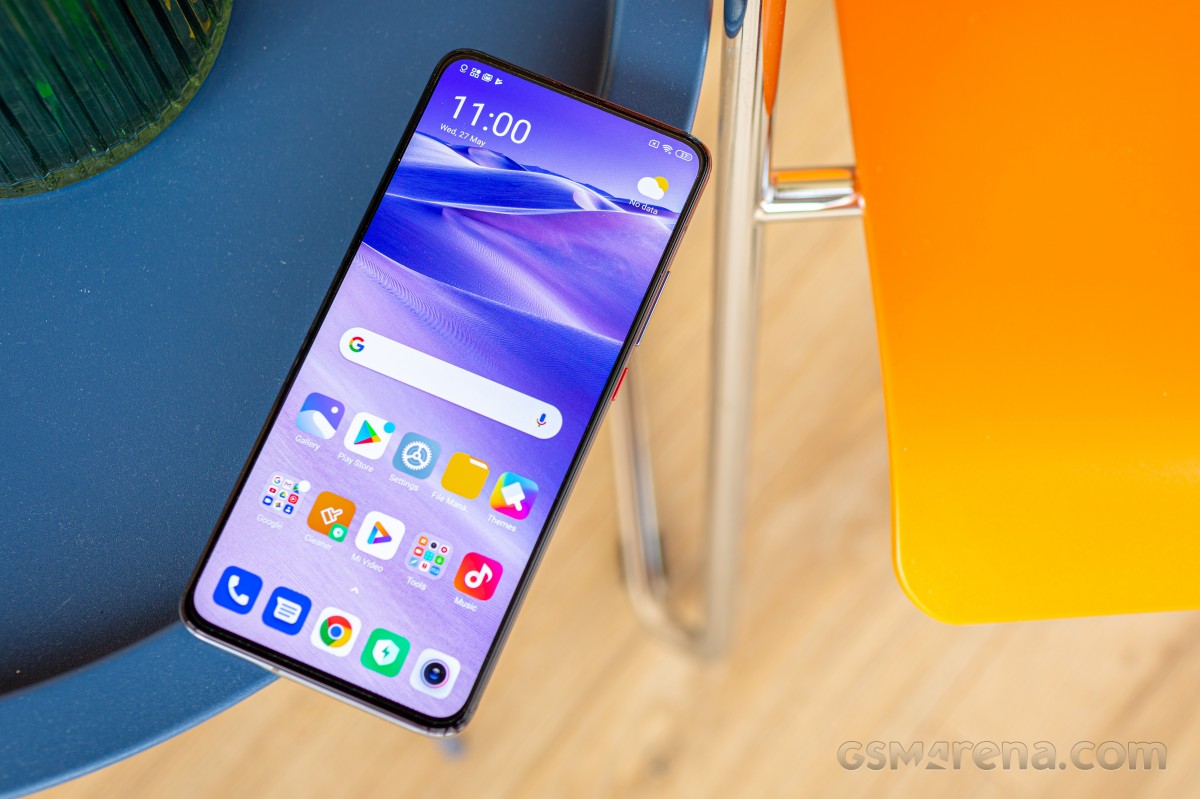 Let's see what that promise is, shall we? Flagship killers say you're getting everything expected from a top-of-the-line handset at a fraction of the price. Traditionally, this has meant excellent performance (on par with the 'big boys' who are more expensive), good battery life, a good screen, you know - all the basics. Camera performance has always been a point of contention, though, either because companies who also make proper flagships want those to not feel like a ripoff or because good camera quality is expensive in itself.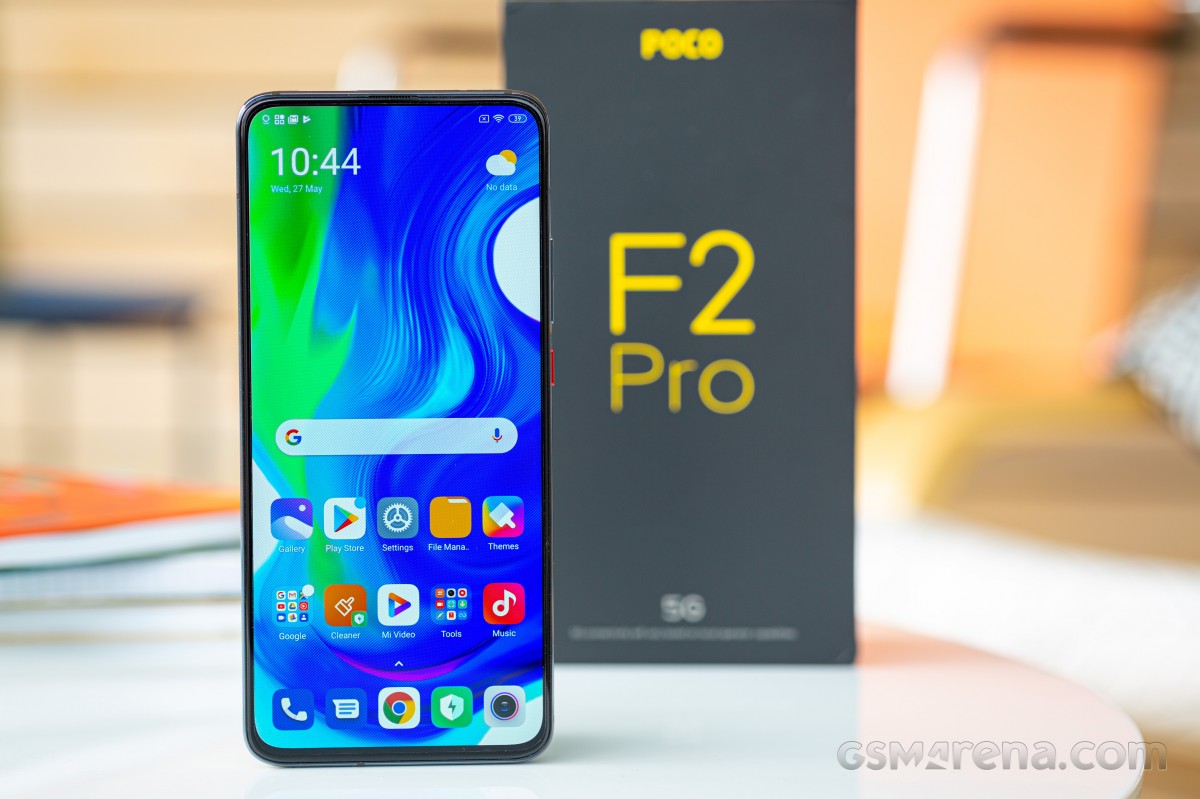 We don't know which of those is the real truth, but either way - no flagship killer to date has excelled in the camera department or been able to match the more expensive devices it claims to compete with. Then there's also the much lower price that flagship killers come at.
We've been using the Poco F2 Pro for an extended time as our one and only smartphone, and so we've seen what it's capable of and where it falls flat on its flat-screened face (or rather, if it does). So if you'd join us over the next few pages, we'll tell you all about it and how much of a flagship killer it actually is, in real life, in day to day use. Buckle up, and let's get this thing moving.
J
Bought this phone on release for around €320 which was a steal. Not had any issues really. Bluetooth works fine with my two headsets (got one for working out and one for normal use) and have not had any connectivity issues. APTx and LDAC both works g...
?
No issue using 60hz display despite having a 240hz computer panel. These people are just being carried away by marketing.
J
Using Poco F2 Pro for last 6 months.Has a very good performance and Nice Camera.But Miui Software experience is not good at all.