Wrap-up
The Poco X3 NFC is a magnificent mid-ranger that's being sold on a bargain price. It has a large and high refresh rate screen, powerful and gaming-friendly hardware, a good camera package, a phenomenal battery, and lovely MIUI 12. What's not to like?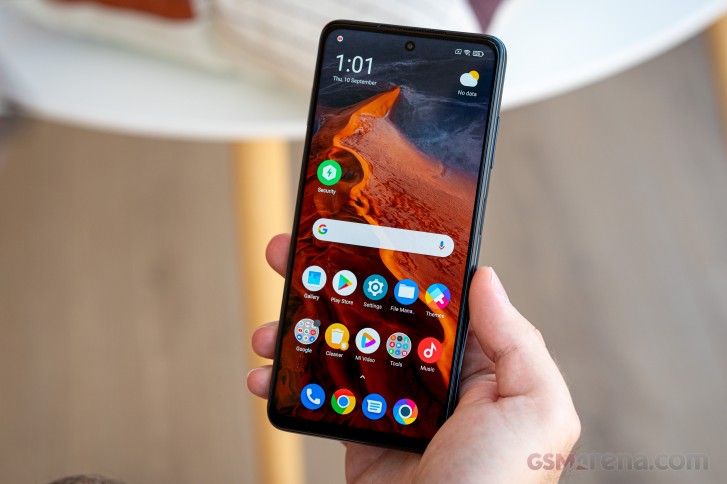 Well, it's not the perfect smartphone either - the speakers could have been tuned better, the nighttime photos need some improvement, and we aren't such fans of the slower pixel response time which cases smearing or ghosting when scrolling.
However, the attractive launch price positions the Poxo X3 quite favorably so we are more than willing to dismiss its shortcomings as non-essential.
Alternatives
The best bang for the buck was a niche that Xiaomi ruled for quite some time before Realme came up and challenged that. So unsurprisingly, Realme has some ideas on how to battle the Poco X3, too.
The Realme 7 is the first smartphone that comes to mind. It is a good match to the X3 with a large HRR screen, similarly powerful hardware, and an equally good main camera. The battery capacity and charging speeds are the same, too. The Realme 7 has a 90Hz screen and Realme UI, while the Poco has a 120Hz display and MIUI 12. So, it's up to you to decide which meets your needs best.
You are not without alternative choices in Xiaomi's camp either. The Xiaomi Mi Note 10 Lite costs about €60 more than the Poco X3. It comes with a 60Hz AMOLED screen rather than a 120Hz IPS LCD. If the type of panel is more important than the high refresh rate, then the Mi Note 10 Lite may be the better choice for you. For us, it's a trade-off we're willing to accept. Other than that, the two phones offer similar gaming and camera experience, as well as equally long battery autonomy.
You can also trade the high refresh rate screen and massive battery for a 60Hz AMOLED and more powerful chipset with a 5G modem. We are talking about the €279 Xiaomi Mi 10 Lite and its Snapdragon 765G chip. If the tradeoff works for you, then by all means - go get this one.
Finally, we know we probably say this a lot, but if you can live without Google Services, then the super cheap Huawei P40 Lite may surprise you. It has one of the most powerful midrange platforms, an excellent rear camera, and similar battery life. The P40 Lite is more compact and lighter than the Poco X3 and costs nearly €50 less. How about that?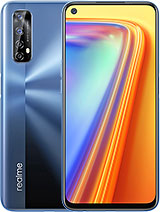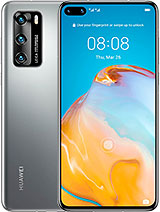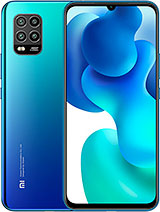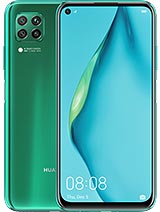 Realme 7 • Huawei P40 • Xiaomi Mi 10 Lite 5G • Huawei P40 lite
The verdict
The Poco X3 NFC is an outstanding smartphone with a great specs sheet on a bargain price. It has the screen, power, camera, and battery to impress. There is no doubt it will sell well, and we see no reason why it shouldn't make it in your shopping shortlist.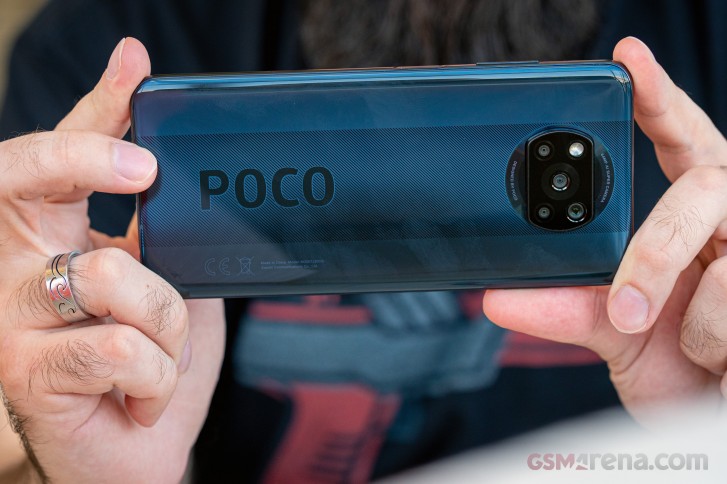 If you are in the market for a new phone and the Poco X3 NFC fits your budget - we highly recommend getting it, or at least giving it some serious consideration.
Pros
Large IPS LCD screen with small notch, great contrast, HDR10, 120Hz
Unique design, IP53-certified for dust and splash resistance
Chart-topping battery life, fast charging
Among the fastest mid-rangers on the market
Good photo and video quality
MIUI 12 is feature-rich, smooth and stutter-free
The fan-favorite 3.5mm jack, FM radio, IR blaster, microSD, and stereo speakers are all here
Attractive launch price
Cons
Not the best pixel response time leading to ghosting in 120Hz
Unimpressive low-light camera quality
Pricing

These are the best offers from our affiliate partners. We may get a commission from qualifying sales.

64GB 6GB RAM
$ 235.00
$ 254.99
128GB 6GB RAM
$ 260.00
$ 269.49
128GB 8GB RAM
$ 314.99
£ 303.15
Show all prices