[UPDATE] Pokemon Go to launch in Japan tomorrow, debut of game's first sponsored location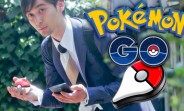 Update: A leaked
email
states that the game's launch was cancelled and postponed "due to concerns that the hype generated would overload the game."
Pokemon Go has been an international phenomenon bringing players together all over the world and distracting us (in a good way) from a lot of the not-so-good things that are happening around the world these days.
Japan is going to get to finally play the mobile geo-based Pocket-monster catching game (according to a TechCrunch source) that's already surpassed Twitter and Tinder's daily number of users and earns more money per daily user than Candy Crush. It's a surprise that Nintendo and Niantic have waited this long to launch the game in the country of Nintendo's origins.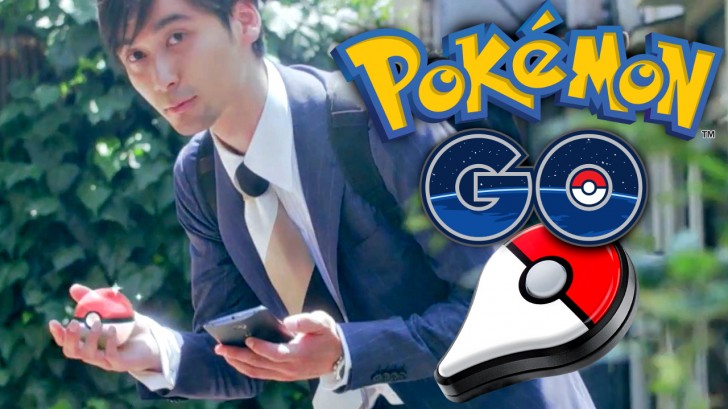 The game also sky-rocketed Nintendo's stock value. The game isn't even out in Japan but the game is traded in Yen. So imagine how much more stocks could rise when the game launches in Japan!
According to TechCrunch, all the McDonald's restaurants in Japan will become Pokemon Gyms in the game. This is totally plausible as McDonald's has partnered up with Nintendo before for its Nintendo DS about 10 years ago hand-held gaming system. McDonald's WayPort Wi-Fi access brought Wi-Fi for gamers in a time when Wi-Fi was not as common as it is today.
i wonder when they will launch it in morroco
Good now anyone can go in mcdonald and order a gym badge
Believe me Japanese will take this game to next level, the people are just crazy as they make it look more like its real.