Polaris Blue Samsung Galaxy S9 will go on sale in time for the holidays
Samsung's Polaris Blue Galaxy S9 and Galaxy S9+ will make it out of China and South Korea after all. The new color will go on sale in Germany (to start) in early December, priced at €849 and €949, respectively.
The new gradient paint job was originally announced as Ice Blue for China and subsequently South Korea.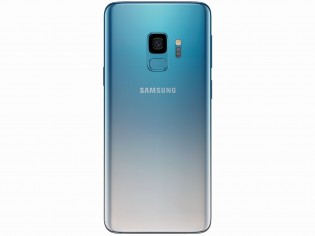 Samsung Galaxy S9 in Polaris Blue
The only difference we can see between the Ice Blue models for China and South Korea, and the Polaris Blue models destined for the German market are the storage options. Ice Blue was announced in a configuration with 128GB of memory, while the Germany-bound Polaris Blue are listed as 64GB.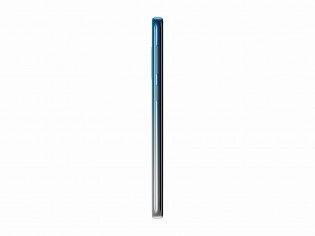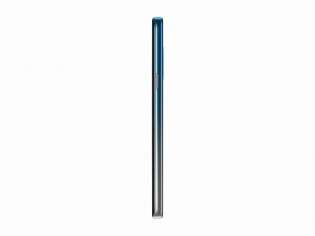 Samsung Galaxy S9 in Polaris Blue
Samsung Galaxy Note9 faithfuls will be quick to ask where's the Note in Polaris Blue. Sadly, there's no word on such a version so far.
Samsung thanks no. There are lot better and cheaper options to pick from. Samsung lost its credit long time ago.
?
No.. Thanks.. In January S10 will come. ..