Over at CES Polaroid has announced a couple of new smartphones (or 4, if you count display diagonal options). Not a major player on the smartphone scene, Polaroid has placed the focus of the new models on affordability.
Polaroid Snap
The Polaroid Snap is the lower-specced model, and comes in three display sizes: 5", 5.5", and 6". Whatever the diagonal, resolution is 1,280 x 720 pixels, so pixel density gets progressively worse with the larger displays, dipping as low as 244ppi.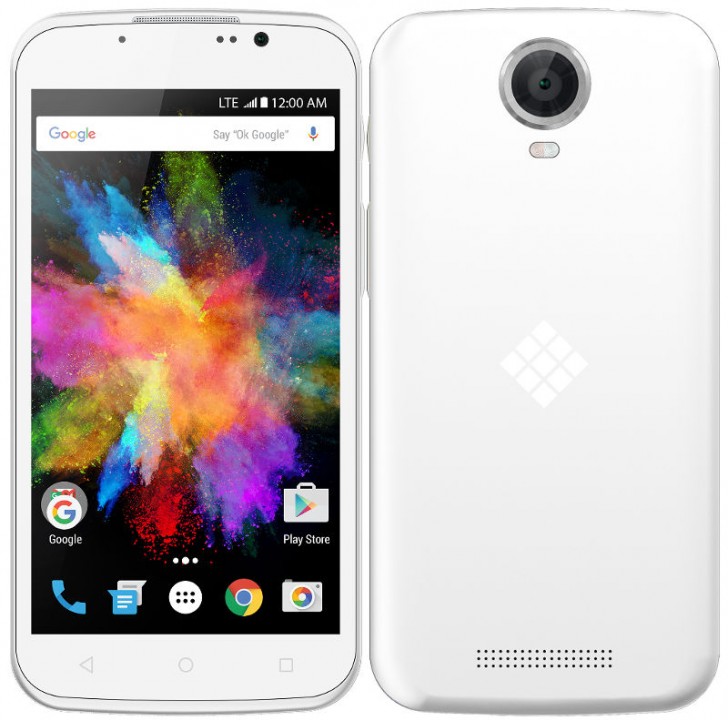 The Snaps are all be powered by a quad-core processor as part of an unnamed chipset, and feature 1GB of 2GB of RAM paired with 8GB and 16GB of storage respectively. They sport a 13MP/5MP camera combo and snappers are coupled with LED flashes.
LTE radios are on board and the Snap will launch on Android 5.1.1 with a Marshmallow update coming some time in the future. List prices range from $130 to $180, depending on display size.
Polaroid Power
The Polaroid Power is a more heavily-equipped phablet with a FullHD 6-inch display. There's an octa-core processor running things, but again Polaroid chose not to reveal its make and model. The chip may be unknown, but the smartphone comes with a generous 3GB of RAM and 32GB of storage.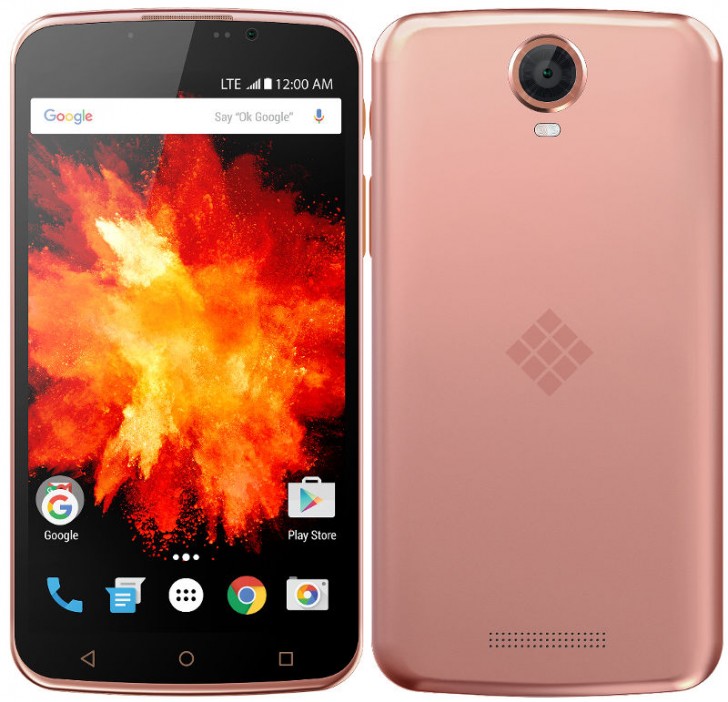 The rear camera is the same as the one on the Snap, on paper at least, employing a 13MP sensor. On the front though, there's an 8MP cam without a flash - there's no room for gimmicks on the more serious Power.
And if you think Power makes it sound like it will have a whopping battery, you're wrong, and then you're right. The power pack inside the smartphone has a 3,000mAh capacity, but Polaroid is bundling an 8,000mAh power bank with the smartphone. LTE support, Lollipop out of the box and Marshmallow later - same as the Snap. This one will cost $250, which is not entirely unreasonable for the hardware.
c
just check de volt of the battery and buy a similar,, i have a old samsung galaxy 1 with a lg battery.
J
I bought a Polaroid Snap S55 and the battery is demaged, now I can`t find a battery replacement, Am I going to lose my phone because nobody sells batterys for this phone ?
ADVERTISEMENT