Polaroid, the company best known for making instant cameras, has updated its L series tablet lineup with the addition of a couple of new devices. Dubbed L7 and L10, both are currently on display at the ongoing Consumer Electronics Show (CES) in Las Vegas.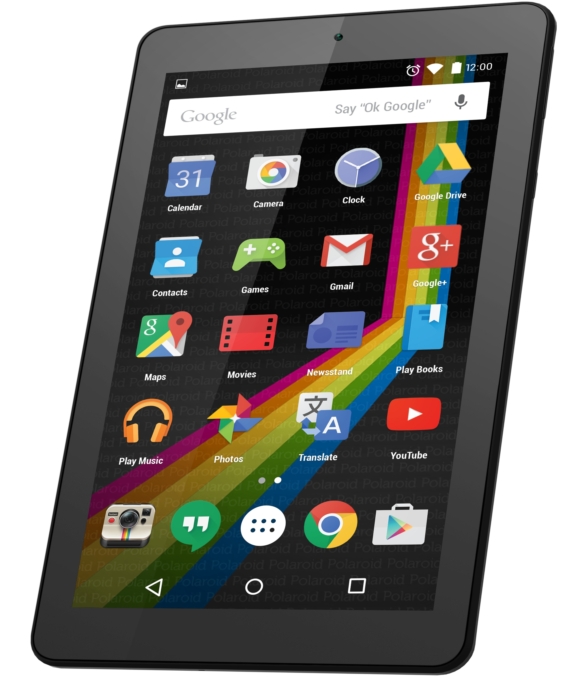 Although details are scarce, the L7 (pictured above) is a 7-inch tablet, while the L10 (pictured below) is a 10-inch device. Both are Wi-Fi and Bluetooth enabled and feature what the company calls "super-fast" Quad-Core processors.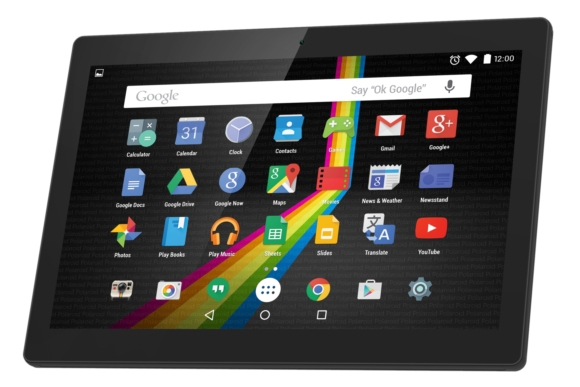 In addition, each tablet also sports rear and front-facing cameras, as well as front mounted speakers. They run the all new Android 5.0 Lollipop operating system.
As for the price, the L7 will cost $99.99, while the L10 will be available for $149.99. Both are expected to go on sale in the US sometime this spring.
Source
|
Via
D
Hope you got it replaced! I am so pleased with mine! Great Tablet for the money! I am beyond happy with this tablet!
D
Yes there is lots special about this tablet! I have had it about 4 weeks, love it! Screen is AWESOME, Colors are bright and vivid! ! No lag, with quad core processor, smooth video playback! Bluetooth to my Bluetooth speaker, sound is great! With 32g...
?
After 3 weeks of use would not charge! Despite being charged for 48 plus hours when I tried to turn it on battery icon appeared with a expanation mark in the center.Still don't know why.... worked wonderfully before,then nothing.Thank goodness I had ...