After all the rumors of the next iPhone getting a 4-inch display, we finally get to see a glimpse of what the end result might look like. Acquired by 9to5mac from a Chinese iPhone parts supplier, the allegedly authentic photos below show the next Apple smartphone from both the front and the back.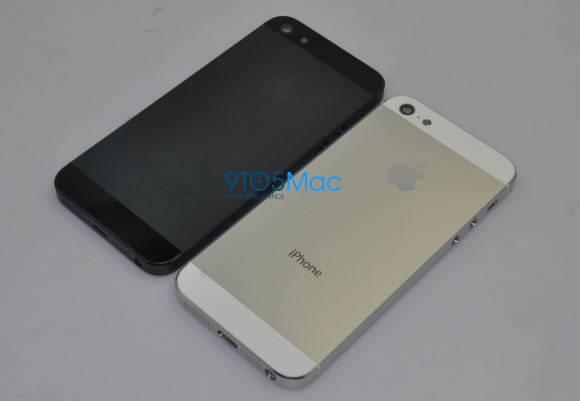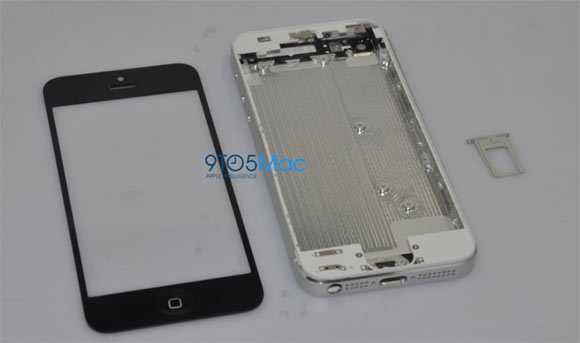 Most notably, it looks like the width of the phone hasn't been altered and the phone is much taller. As a result, according to various sources the resolution is 1136 x 640 pixels, making the screen 3.99 inches in diagonal.
The next major change is the back, which is now almost fully metal with only a small part of the top and bottom being glass. Again, this may be just a prototype Apple has been working on, but if it turns out to be the real deal, the aluminum back from iPhones of old is back.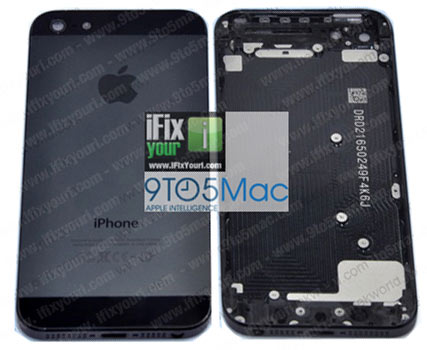 Furthermore, the dock port at the bottom of the device has gotten smaller. Could Apple be evolving to a new dock connector? Actually, it looks a bit too much like a microUSB port. It's also surrounded by a speaker grill with large holes, purportedly for enhanced sounding. The FaceTime front-facing camera has also been moved above the earpiece, which looks a bit awkward.
It's yet unconfirmed if the photos show a real iPhone prototype, but regardless, they rather successfully portray what we should expect in October, when Apple is expected to unveil their latest smartphone.
?
UDUH! Obviously it wont always break. Assuming you really did this which you obviously most likely didnt
?
To be honest, I have been using APPLE since long time and just to test I tried banging my ipod on the floor to see if it cracks however it didnt, in fact there was nothing that happened to the screen or to the ipod....i did it only when me and my col...
?
For your information bro...whatever the APPLE takes from Samsung is a collaboration between them and APPLE pays for buying it, if samsung is so good to manufacture why dont they bring good handset instead of plastic body...the reality is samsung is j...
ADVERTISEMENTS