Xiaomi's rumored Black Shark 2 is still a big mystery with only a couple of leaks to work with. Yet, the company is seemingly teasing an international release on its new global website and now we probably know when's the handset arriving.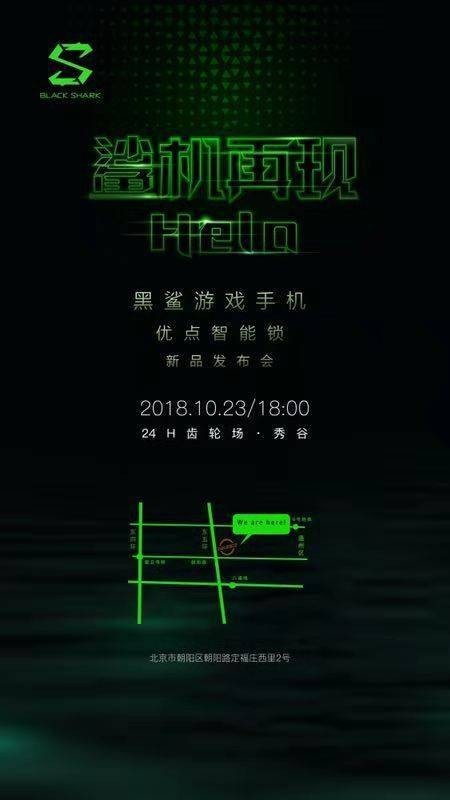 What seems to be an official poster was just posted, revealing the announcement date of the handset - October 23 at 18:00 local time. Since the poster is in Chinese, we assume it will begin its global rollout from there.
However, we can't be absolutely sure of the legitimacy of the image and the fact that we still haven't heard anything solid from Xiaomi suggests that we probably shouldn't get overly excited just yet.
Well trhis is a beast. By the way SD card in gaming phone is useless you cant run a game from SD Card. Razer 2 ahve noo earphones. Its useless they THX certified amplifiers produce a lot better sound than any earphones money can buy. This of...
Why so early though? They can wait until next year to equip it the newest Snapdragon 8 series chipset.
Yeah, but the BlackShark is also half the price of the other two and comes with a game pad