Power outages in Texas force Samsung to shut down semiconductor plant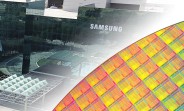 Samsung has temporarily halted its chip production at its Austin, Texas facilities, due to the power outages in the state after Winter Storm Uri. The storm reportedly left some 200,000 Texans without power.
Samsung was asked to pull power at its semiconductor plant by Austin Energy power utility and thanks to the notice was able to take measures so as to not damage the tens of thousands of silicone wafers that are being manufactured in the plant. An unplanned power outage can result in millions in damages.
Samsung reportedly manufactures 14nm processors at its Austin fab.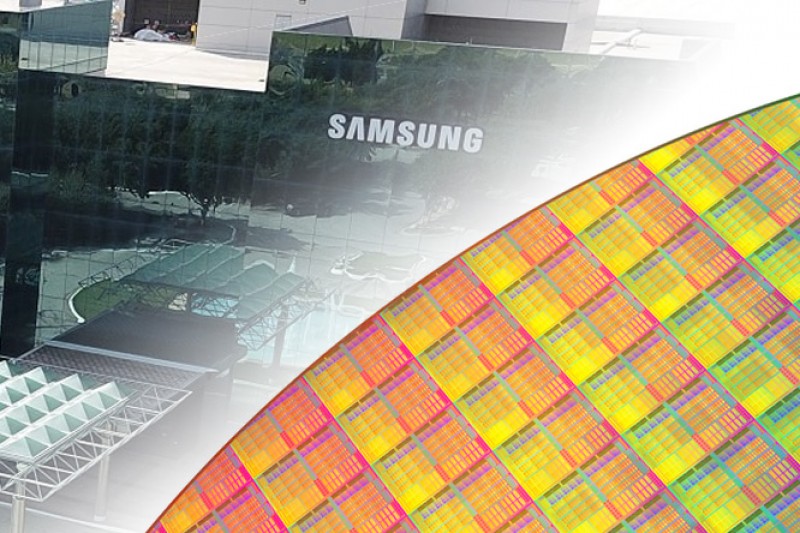 Austin is home to other big manufacturers, including NXP Semiconductors and Infineon Semiconductors. Apple's Mac Pro is manufactured in Austin and has likely halted production as well.
Austin Energy has informed residents that power could remain down through Wednesday.
?
Windmills work just fine throughout the Northern US, Canada, and Europe. So does Texas just not know how to operate them? Or, more likely, are you just grossly misinformed?
s
enjoy those frozen windmills. idiots switched too much percentage to the wind farms, now they are frozen and people are stranded in cold freezing weather.
N
Leave mother nature ( cows ) alone. She's doing everything she can to regenerate this world while man made toxicity counteracts that by wrecking the most significant toll on earth...