This year's Apple WWDC conference was filled to the brim with exciting announcements. And while most of these understandably focused on software, it was the pair of new iPad tablets that arguably stole the show.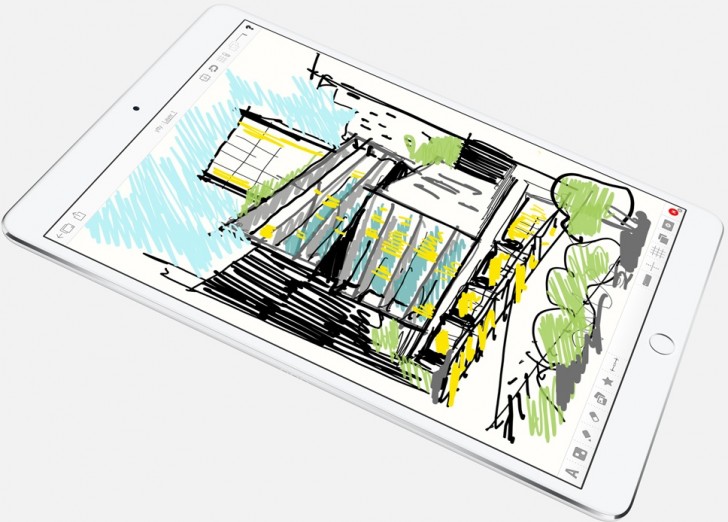 The new 10.5-inch and 12.9-inch devices come with exciting new 120Hz displays, improved A10X chips and the iPhone 7's superb cameras and are already up for pre-order. If you opt to get one from Best Buy, rather than Apple directly, there is a gift card in store. Early bird customers, willing to shell out the $649 minimum price of admission for a 10.5-inch model will get a $25 gift card. The 12.9-inch one, starting at $799, comes with a $50 gift card.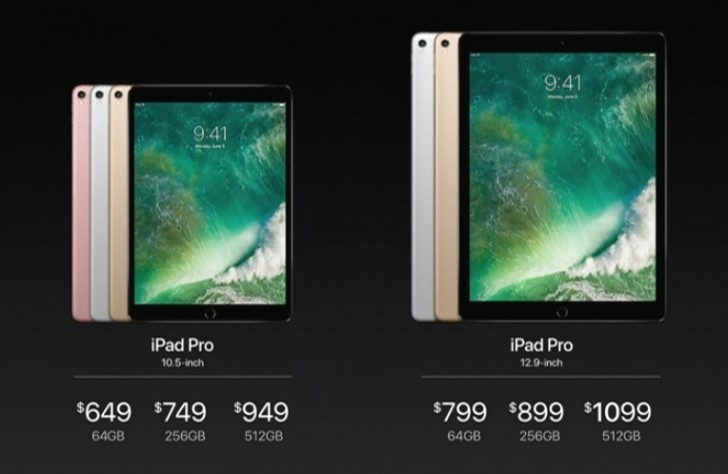 The nice thing to note here is that Best Buy is sticking to Apple's official prices. However, the gift cards don't scale with higher storage trims. $749 and $949 buy you a 256GB and 512GB 10.5-inch iPad Pro, respectively and both come with a $25 gift. The same logic applies for the $899 and $1099 12.9-inch variants. Adding $130 on top of these prices to get an LTE version also leaves you with a $50 voucher. It's still better than nothing, though.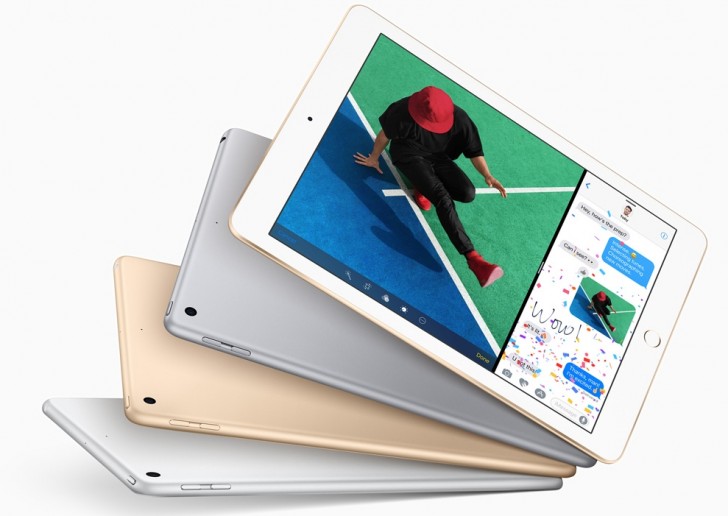 While the refreshed iPad hardware is available today, iOS 11 isn't ready for prime time quite yet. All initial units will ship with iOS 10 and there is some waiting to be done until later this Fall, when all the new exciting multitasking features will hit the iPad Pro line.
?
Aaall its productive features are built around touch + pen , so none of them use a mouse. What are you talking about? The only reason that most pro apps need a mouse is because mice came first, give 20 years headstart for touch + pen (even 10 ma...
?
There productive features cannot be used without a mouse. So no much people will buy this.