Pre-orders for the Samsung Galaxy S9 and Galaxy S9+ are live and Samsung expects them to sell more than the S8 duo. With the launch date looming, industry sources are starting to doubt that this will be the case.
"We believe that the pre-orders for the Galaxy S9 are similar to that of the Galaxy S8," an official from Samsung Electronics said. The official claims that last year the S8 had a longer time between announcement and pre-orders to build up hype.
However, officials from carriers have a different estimate on the sales: similar or slightly lower. "Customers may be finding the Galaxy S9 not much different from other smartphones. The popularity and customers' interest are not as high compared to the previous model," an insider from a local mobile carrier said.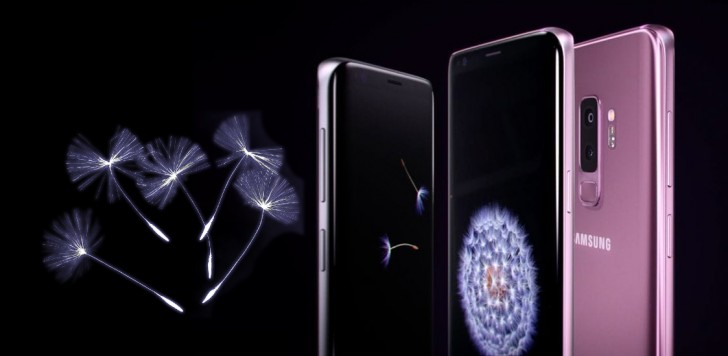 For comparison, the Galaxy S8 duo smashed pre-order records last year with 550,000 units pre-ordered in two days – more than double the interest in the Galaxy Note7 (200,000). The S7 managed "just" 100,000.
If you're wondering how the S9 is different from the S8, the camera is a good place to start. Here's how it compares to the iPhone X. And don't forget that the S9 can measure blood pressure, not just heart rate. For more, check out our video hands-on.
?
Don't know why people are complaining myself, main thing I want on a phone is a good screen and sound quality. Samsung have the best screens (especially if you like the edge screen effect like myself) then this time it introduces the stereo speakers ...
Well having a S9 for 950 or S9 okus for 1050 where the S7 which can be bought for 300 brand new and apart from CPU and GPU is genuinely same phone i would like to say keep your super expensive toy we are not interested. Crap phone good for bin.
J
This is incredibly positive considering news elsewhere