The newly-unveiled Nokia 3, Nokia 5, and Nokia 3310 (2017) are now all available to pre-order. Dutch online retailer Belsimpel has the devices listed on its website, and is offering them for €149, €199, and €59, respectively.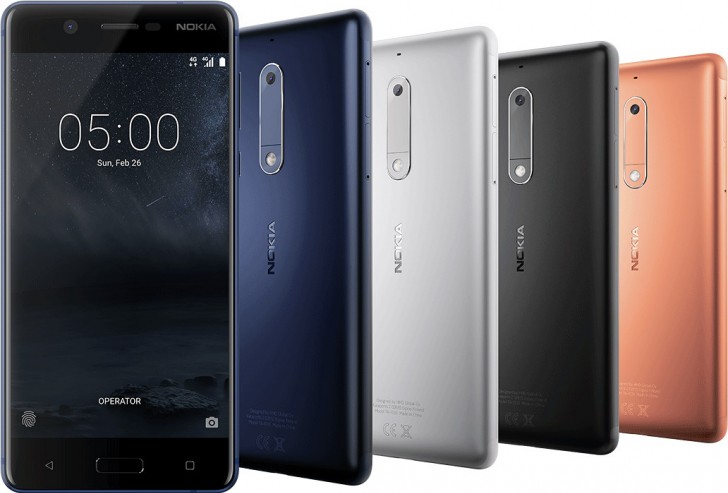 The listings, however, do not reveal a release date for the devices - they just say "available soon." Officially, it has been revealed that the phones will go on sale sometime in Q2.
A
I agree + they should support Sailfish!
s
sorry bro you are totally wrong, nokia is gonna succeed when it is with android
F
Nokia going 100% android or 100% windows will fail for sure Nokia should create segments $0 - $100 = Windows 10 $100 - $200 = Windows 10, Tizen, Android $200 - $1000 = Windows 10, Android When HMD uses Windows they will get support pu...
ADVERTISEMENTS