If you are in the US and are planning to purchase the Nokia 6, but have been waiting for the silver variant to be available, here's some good news: the model is now available to pre-order in the country. Amazon has the device listed on its website.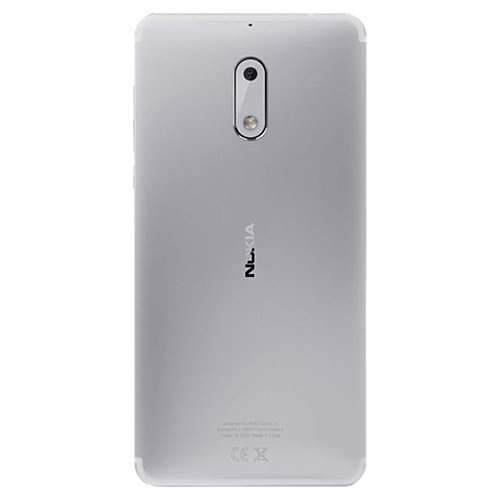 While the Amazon Prime-exclusive model (that'll come with lock screen ads) will start shipping August 18 onwards, the release time-frame for the standard variant is 1-3 weeks. Pricing remains the same as other color options: $229.
J
Wanted the device. But letting me wait 7 months and cutting options in the eu models ( no dual sim no led light ) and still asking 250 euro is crazy. Release gets postponed all the time im done waiting. Got a wileyfox phone less money ...
T
Basically, the more color availability the better. So it is a sort of a little good news.
Z
Its nly announced in India Nobdy here has gt an indian model in hand Where is hmd hiding all models