While the Samsung Galaxy S8 is officially set to launch in the US today (April 21), only the carrier variants will be available for purchase initially. Those planning to buy the unlocked variants will still have to wait, but the good thing is that they can now place pre-orders.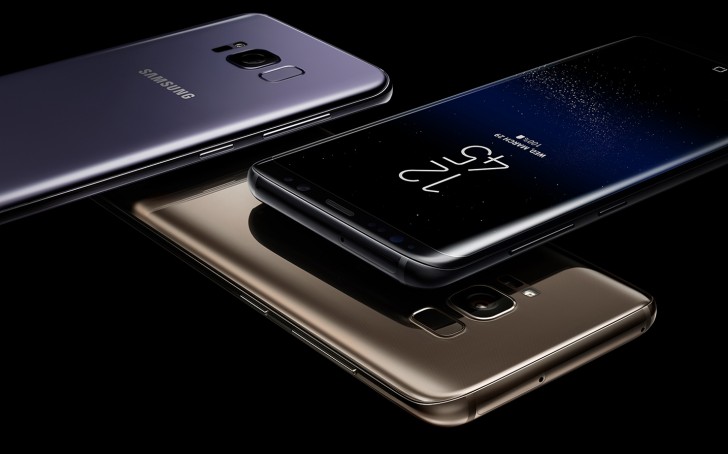 B&H asks $830 for the 64GB Galaxy S8, while the 64GB Galaxy S8+ carries a price tag of $930. As for availability, says shipments will begin next month - an exact date isn't mentioned.
Previously Best Buy said it will start selling the unlocked S8 and S8+ May 9 onwards. It's probably a better deal too as it prices there stood at $724.99 and $824.99, respectively. Pre-orders haven't yet started there but they should be coming any moment now.
?
it uses Verizon towers anyway
F
Strange, Samsung Canada started pre-order around same time of carriers pre-order. They charge $1035 CDN for the S8 with free Gear VR, that is $770 USD at today's rate. So we Canadian is actually getting a cheaper deal this time.
?
Available in Srilanka now.
ADVERTISEMENTS