Smartphone companies have been racing each other to introduce a handset with a 120Hz screen, but nubia is about to one-up them all. The upcoming Red Magic 5G will have a whopping 144Hz panel and by the looks of it the Snapdragon 865 will have enough power to make use of it.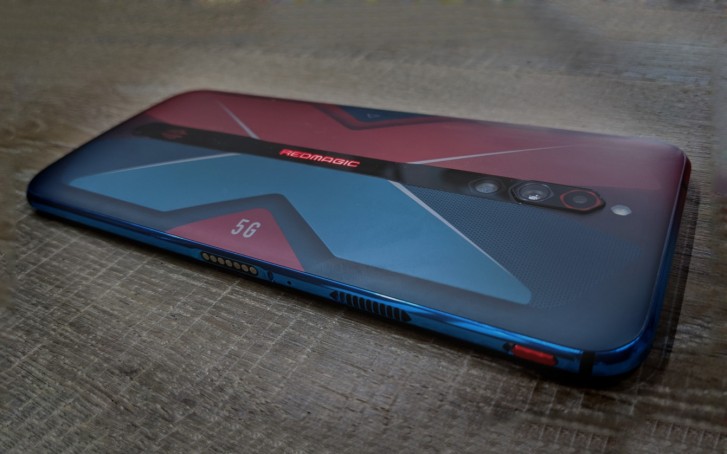 GameBench got its hands on a pre-release nubia Red Magic 5G that has Snapdragon 865 chipset, 12GB RAM and 256GB storage. There is also active cooling to minimize thermal throttling.
During the testing process, the nubia Red Magic 5G reached median 144 fps with minimum 142 fps while running Real Racing 3, the beloved mobile racing game.
Meanwhile, PUBG and Arena of Valor, two of the stars in Tencent's portfolio, capped respectively at 90fps and 60fps as they are not supporting the new super high refresh rates yet. Still, the result proves that the Snapdragon 865 has power to spare there so it might be able to achieve much higher refresh rates should it get the chance.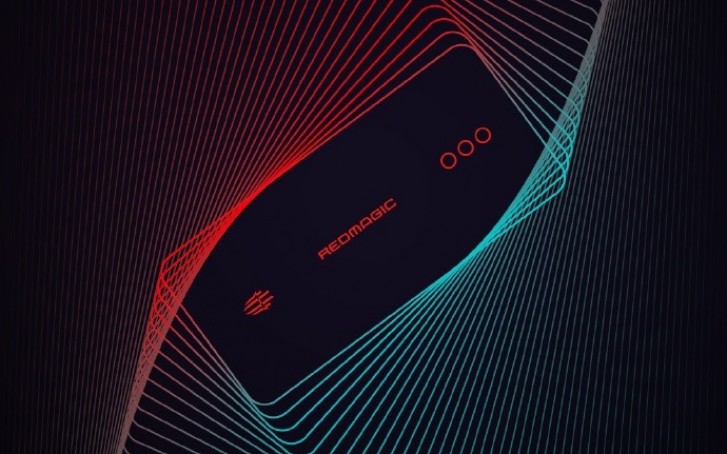 GameBench highlighted the fact that Qualcomm is doing its best to develop sync between the GPU and smartphone display, and it is achieved pretty well in the new Snapdragon 865 chipset, despite the pre-release OS build.
As more and more games add support for higher framerates it will be interesting to see if the Adreno 650 GPU can maintain 144fps across the board, but it certainly looks like the new benchmark for mobile gaming.
A
Why would anyone want a "gaming" phone with a tiny display? These 20:9 displays only have the equivalent width (or height in landscape mode) of yesterday's 5" 16:9 displays. Yes, in theory, if the game supports it, you might see more of the scene on ...
?
There are a lot of games that needed high end specs and normal phones would easily lag or can't keep with these games on ultra settings; Honkai Impact 3rd, Punishing Grey Raven, Ocean horn 2, Tera mobile, Dragon Raja, Genshin Impact. Specially the Ho...
B
anyone over the age of 12 doesn't really care about Fortnite, and if you do, you need to grow up. Real Racing is a proper game that has been around for ages and is a good benchmark. So too PUBG Mobile, with all of it's bugs and server issues.
ADVERTISEMENTS