The Broadcom-Qualcomm deal is dead, forbidden by a presidential order. It is a permanent ban that forbids any future acquisition, merger or deal with similar consequences. Broadcom's nominee's for the Qualcomm board of directors have been disqualified by the same order.
The presidential order cites "credible evidence" that the deal might threaten national security. It does not go into detail, but the Committee on Foreign Investment in the US (CFIUS) said that Qualcomm's leadership in wireless patents for 5G are key to national security. If Qualcomm is impeded in its R&D, Chinese companies will take the lead.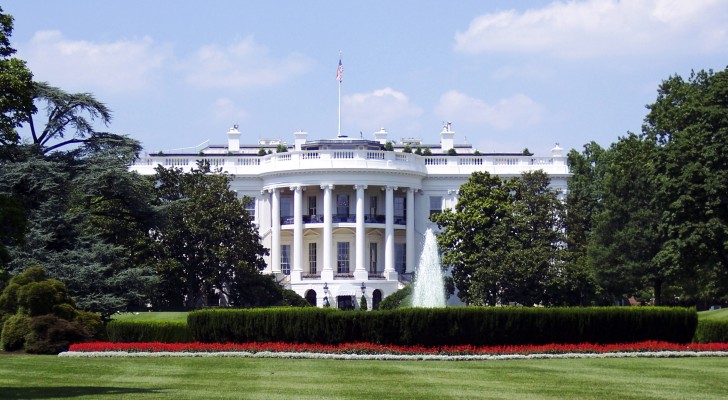 Qualcomm delayed the meeting of its shareholders by 30 days following the CFIUS inquiry. However, it has now been ordered to hold the meeting as soon as possible – on March 23 after a 10-day notice period.
For more, you can read the presidential order and Qualcomm's press release.
M
Samsung and Huawei are not competing in everything. I most cases they're not even worried about what the other one is doing. Samsung's cash cow is electronic components. Huawei's is telecom and network equipment. Smartphones are just a bypr...
D
Yeah, but not in the 5G game. Huawei is basically no 1 though
?
Maybe you should try taking those blinds off and pay attention to what this mentally ill person is doing in the White House. Just last week, the senior economic advisor drastically quit without warning because he got tied off Trump's unpredictability...