Samsung Galaxy S4 Zoom with AT&T livery emerged in a press image, courtesy of @evleaks. The camera-centric smartphone will likely hit the carrier's shelves in time for the holiday shopping season.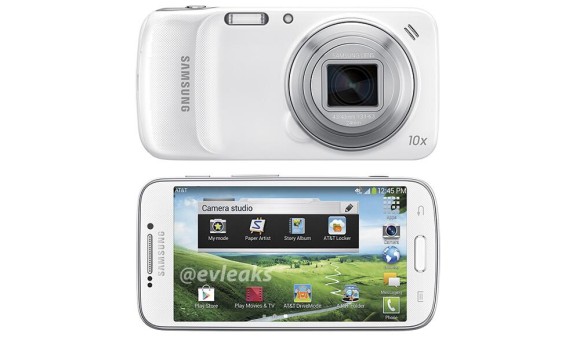 Curiously, the leaked press image reveals no AT&T branding on the smartphone's body. It appears that this time around, the carrier's involvement has been confined only to its software.
You can find out all about the Samsung Galaxy S4 Zoom in our detailed review over here.
people seem not to like this phone because of its bulky nature ...but thats why i actually liked the phone
Keep your cheap plastic bulk and sell me the Lumia 1020 if you don't want it. I'll always prefer Nokia over Shamesung.