Motorola has been getting a lot of the spotlight lately, starting with the initial clamor over the company's 44th anniversary video, which was conveniently uploaded in 480p to tease a couple of unreleased devices in the introductory montage.
Today, OnLeaks has scored a slew of press photos for four upcoming Moto devices including: the Moto C and Moto C Plus, Moto E4, and Moto Z2. Let's start with the Moto C.
Moto C and Moto C Plus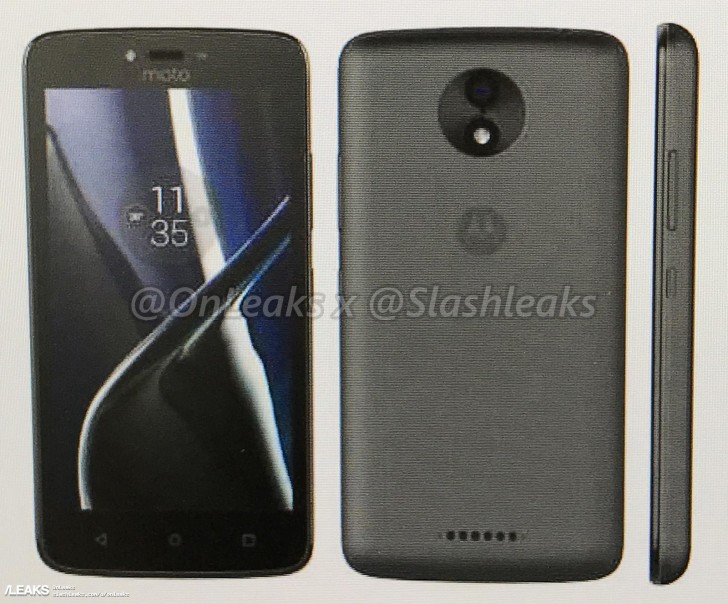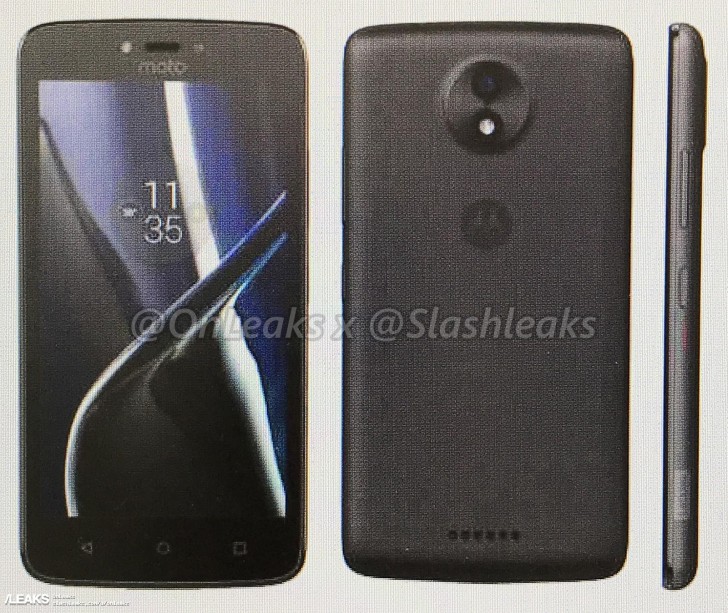 The Moto C is a new lineup of devices for Motorola. The market segment that the Lenovo-owned company is targeting is the ultra-affordable smartphone category. While the original Moto E redefined how cheap smartphones should look, feel, and perform back when it first launched, the company hopes to do again with the Moto C.
Based on the leaked renders, the Moto C Plus appears to be thinner than the Moto C, but notice the thickness of both devices' profile shots. The Moto C plus also has a noticeable camera hump. Otherwise, both smartphones have capacitive nav-buttons, a rear firing loud speaker, and a front-facing LED-flash.
Given that there doesn't appear to be a screen-size difference, the Moto C Plus might feature something superior on the inside, like more RAM/Storage and a quicker SoC.
Moto E4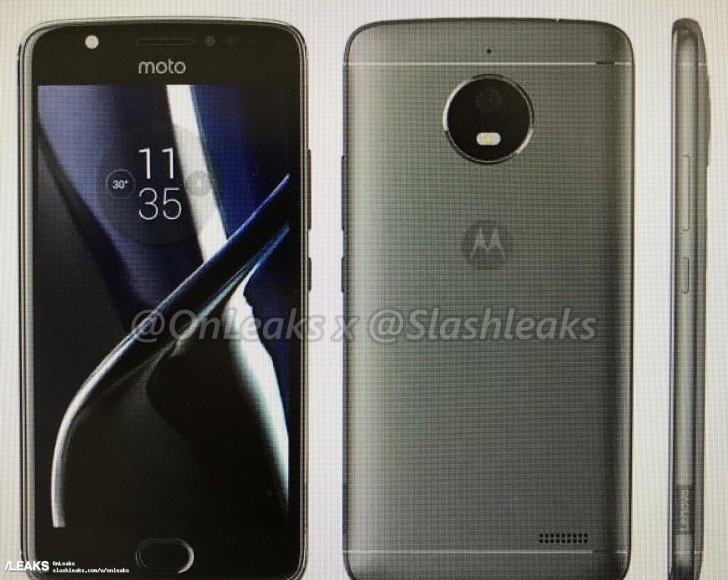 If you look back at the Moto E and then look at what is supposed to be the Moto E4, Moto has come a long way in terms of design. The antenna bands across the back indicate this phone would feature a metal backside, something new for Moto altogether. Not even the Moto Z and Z Force had antenna bands, despite having a metal backside. In fact, the Moto Z used little glass windows to let signals pass through, much like the iPhone 5 and 5S.
The new Moto E4 will also feature a front-facing fingerprint scanner, and front facing LED-flash for low-light selfies. There's also a back-firing speaker grille. We thought companies were doing away with rear-facing speakers, but apparently Moto is not.
Moto Z2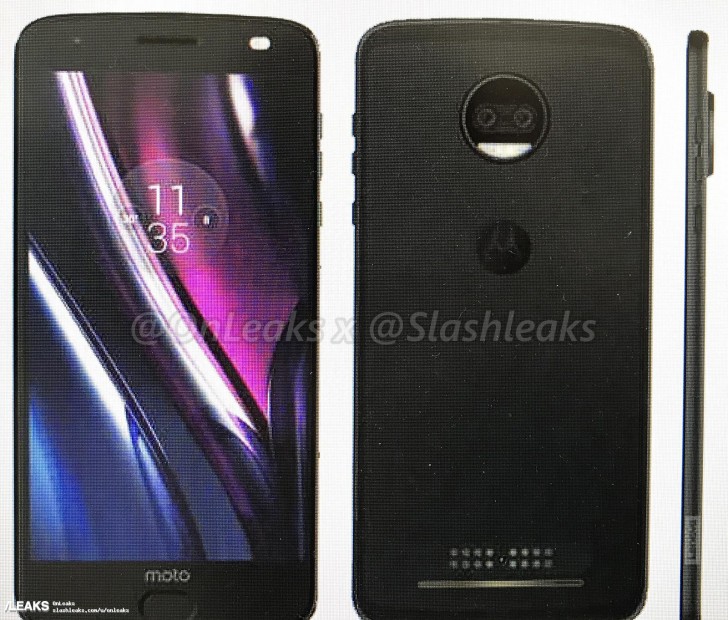 This is an easy one for one main reason: The Moto Z's snap-on accessories (called MotoMods) were created with Moto's intention that when customers invested into these accessories, they would also be compatible with the Moto Z's successor. Given this circumstance, we can expect that the Moto Z2 would look strikingly similar to the Moto Z.
Changes to the design include a dual-LED flash in the front (VS a single LED on the current Moto Z), a new and more conventional fingerprint scanner on the front, as well as a dual-camera on the back. Moto has never been the best (or even second best) when it comes to camera performance on its smartphones, more specifically: the flagship models. Let's hope that Moto's efforts with a dual-camera setup really pay off.
Everything else would remain pretty much the same on the outside, though Z2 is expected to have a significant CPU bump, hopefully we'll see a Snapdragon 835 in there. We also hope that the regular Z2 model has a battery larger than 2,600 mAh.
These renders are not official, so just keep that in mind.
What do you think of these devices? Is there any one in particular that strikes your fancy?
M
Will the Moto C Plus have a removable battery and plain Android? I don't like Android with a skin, as this can make the phone lag especially on cheap phones. Also, you have to learn each manufacturer's skin which is time consuming!
ADVERTISEMENTS