Prices for LG V30s ThinQ unveiled, it launches in South Korea tomorrow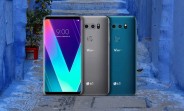 The LG V30s ThinQ and V30s+ are launching in their home country of South Korea and we finally have pricing details. You can order one now, shipments start tomorrow.
The base model with 6GB of RAM and 128GB storage costs KRW 1,048,300 while the Plus model with 6GB/256GB memory is KRW 1,097,800. That's $975/€790 and $1,020/€825 respectively (which will differ by country due to taxes and duties).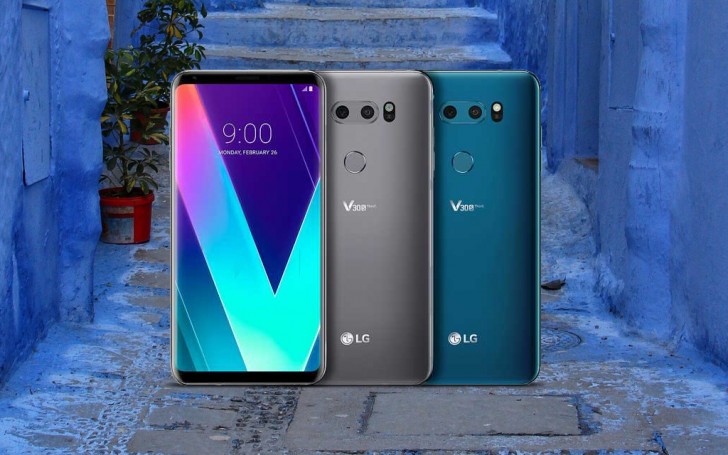 Besides the extra memory (and new colors), the new V30s models boast ThinQ smarts – that's LG's AI brand. We compared the camera on the S-model with the old V30 and found that it's not a huge change.
Still, existing LG V30 users can expect an update with the ThinQ features – the AI and Bright cameras, Q Lens and Q Voice – on September 9. Ouch, that will be a long wait.
Source (in Korean)
m
isn't it what apple's been doing ever since they released the first iPhone? everyone's just following suit.
p
LG, and others, need to learn from Samsung. Iterive changes need to be better, look at the S9/+. You can use the same device chassis, and improve little bits, like screen and camera.
ADVERTISEMENTS