This year Apple stopped including a Lighting to 3.5mm adapter with its iPhones (even the old models). Will OnePlus follow suit now that its upcoming phone doesn't have a 3.5mm jack? We don't know for sure, but a leaked price list gives us a glimpse of the OnePlus 6T accessories.

A USB-C to 3.5mm adapter cable will cost €8.95 in Europe. Apple sells its adapter for €10.00 so about the same. However, OnePlus doesn't have the practice of including headphones in its retail box, so our guess is that the adapter will not be included either.
The new Bullets V2 headphones with USB-C plug will cost €19.95, same as the version with a 3.5mm jack, which is what OnePlus promised.
Next up are some protective cases that recall the classics – Sandstone, Karbon and Ebony wood, as well as a couple of bumper cases. Note that while OnePlus calls them "bumper", they cover the back. The bumper cases are thicker, sturdier and cover the keys while protective covers are simple snap-on covers with cutouts for the keys.
Here are the equivalent cases for the current OnePlus 6, the textures should be the same or at least similar.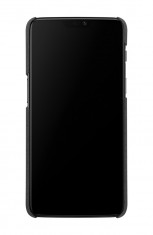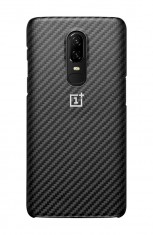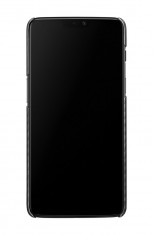 OnePlus 6 Sandstone protective cover • OnePlus 6 Karbon protective cover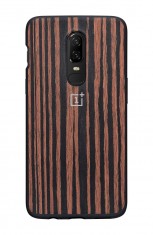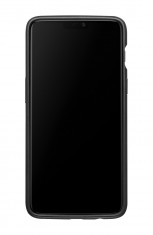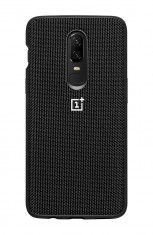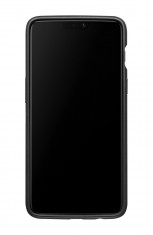 OnePlus 6 Ebony bumper case • OnePlus 6 Nylon bumper case
The OnePlus 6T and its entourage of accessories will be unveiled on October 17 (Wednesday two weeks from now).
P
We need a case with a built-in stand!!!!!!!!!!!!!
?
You Samsung boys are starting to sound like Apple boys.
ADVERTISEMENTS