Prisma now has a location-based feed, double the resolution, and the square aspect ratio isn't imposed anymore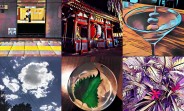 Prisma, the AI-driven app that uses neural networks to turn your measly smartphone photos into works of art, may have not been in the news much lately, but it's still doing its thing. Furthermore, the app is now seeing one of its biggest updates yet.
Prisma has finally let go of the imposed square format for photos, meaning you can use whatever aspect ratio you want from now on. Not only that, but the resolution of the finished artworks has been doubled, ensuring that the results will be crisper than ever.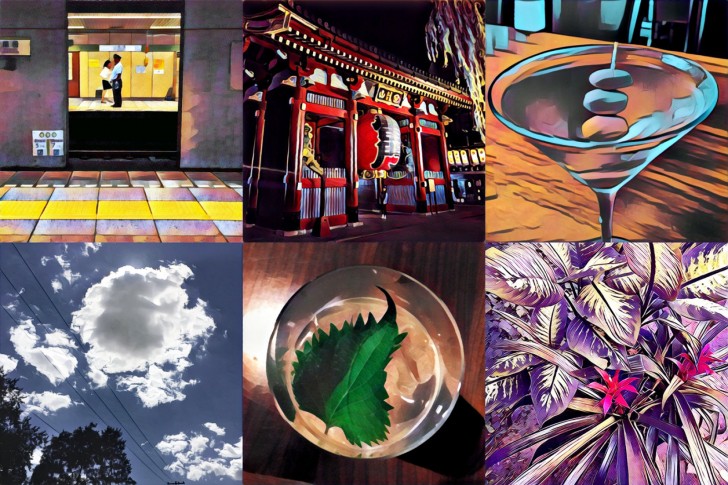 There's also a feed of photos inside the app now. It's location-based, so if you share content to this feed only nearby users of Prisma will see it. However, the more likes you get for a particular work of art, the farther out from your location it will be shown. And this larger range will carry over to the next post you share. It's an interesting system, undoubtedly, but it remains to be seen whether people have really been craving for yet another feed of stuff to keep up with.
An important caveat to mention is that the lifting of the square image format necessity is only live on iOS at the moment. The same goes for a new full screen camera experience. Hopefully these features will be added to Prisma for Android soon.
?
Some Prisma filters do work offline on Android for quite some time already.
F
iPhone / Instagram app( 4:3 photos) no 16:9 in Android mean not build for Android!
s
but still no offline mode for Android.. (sigh)
ADVERTISEMENTS