Priv briefly shows up on BlackBerry's official online store; detailed specs, price, and shipping date revealed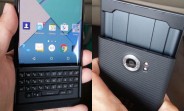 BlackBerry's debut Android smartphone, the Priv, will cost $750 for the unlocked model in the US and $949 in Canada, according to the official listings of the device on the Canadian company's online store.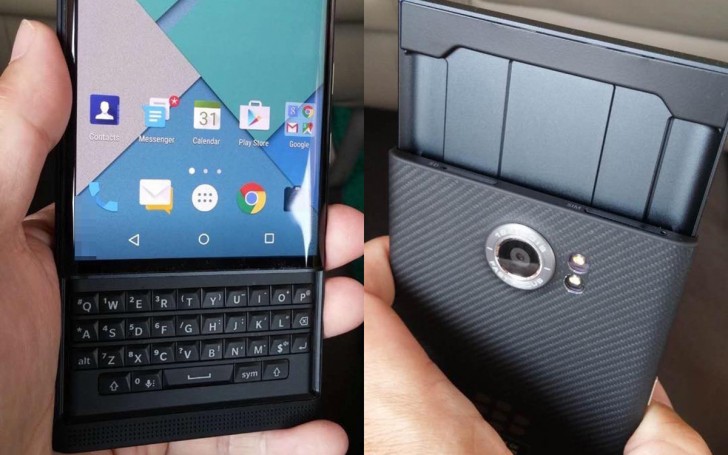 The listings, which have since been taken down, also revealed that the device will ship starting November 16 - for those who aren't already aware, recent reports have suggested that the handset will be officially up for pre-orders this Friday.
Also revealed were the specifications of the handset: Snapdragon 808 SoC, 5.4-inch display with a resolution of 2560 x 1440 at 540 DPI, 3GB RAM, 3410mAh battery - claimed to last 22.5 hours, and 2MP front and 18MP rear camera (offering features like 4k video at 30 fps, OIS, and Phase Detect Auto Focus).
b
c'mon BB , u cant use android, for android nexus is the best. we use BB for its uniqueness, please release TK-VICTORY (concept) this one is bomb shel. designer made a perfect bb design .
M
I´d be all in for this device if it was sporting BBOS. Since its android, there are better options out there. I´ll stick with my Passport until a TRUE Blackberry comes around.
D
Personally I love the BB Hardware. It has always been robust. And my priority was always for the security their OS provided. I understand that they are trying to catch up and doing what is possible but I am a little skeptical about the security level...