Russian Probe finds Google guilty of abusing its dominant market position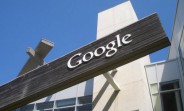 Just seven months after Russia initiated an antitrust probe into Google, the company has been found guilty of "abusing its dominant market position," according to a report from the Wall Street Journal.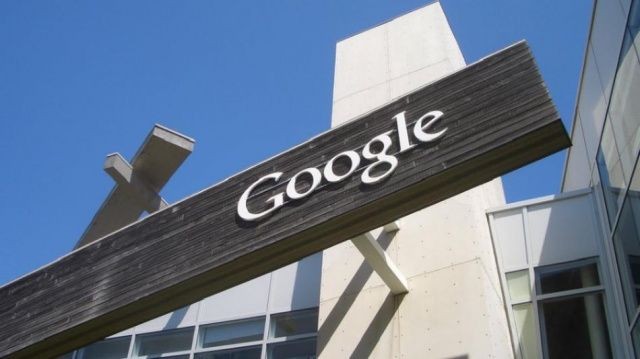 The probe was initiated after a complaint was received alleging the Mountain View, California-based company of following anti-competitive practices, especially related to the way it bundles apps with Android.
The complaint was made by Russia's biggest Internet company Yandex - which controls over 50% of the country's online search market - after several device manufacturers complained that they were no longer able to pre-install the company's services like maps and search apps on Android.
When asked to comment, a Google spokesperson said, "We haven't yet received the ruling," adding that "when we do, we will study it and determine our next steps."
r
All top US federal channels are "state" owned as you call them. Owned by two leading parties.
w
I'd like to know more about this British and US "propaganda" you are talking about. Surely you know that in the West the corporations aren't owned by the government, including the media corporations (if anything, it's the other way around.....