A new, home-brewed ISOCELL sensor is at the heart of the Samsung Galaxy S5 camera, but it turns out there's a new, complicated lens system too. Perhaps too complicated – ETNews is reporting that Samsung sees only 20-30% of the desired yield on the lenses.
The new lens is made up of six plastic elements, while the 13MP camera on the Galaxy S4 had five elements. This means one more lens has to fit into roughly the same thickness. The lenses were made thinner so they could fit, but thin lenses are more prone to fatal defects.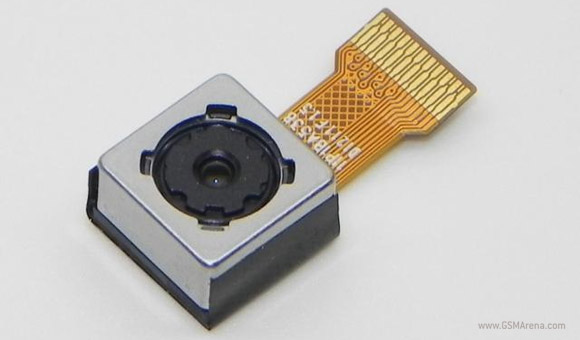 Defects on individual lens aside, aligning six elements properly is also causing headaches. The Korean publication says that mass production of the Samsung Galaxy S5 cannot start due to these issues. The original plan was to start making the lens last month, but the low yield is pushing back the schedule.
This isn't the first issue to hit Galaxy S5 production, a fire in a PCB factory earlier this month was rumored to reduce manufacturing capacity, only for Samsung to deny any possible shortages later.
The launch of Samsung's new flagship is set for April 11 and pre-orders are already in effect in some regions.
?
Not going to pick sides on this one... Just wanted to say that your post shows you are just fanboy ranting. You don't really have a clue here. Things like claiming the Xperia design is fresh and new????? maybe if you go back to the first Xperia t...
?
It is a very nice feature and fairly important....But compare the Note 3 to the LG G2, and 1520 with OIS and it pretty much outperforms them anyway.
C
The biggest problem with the S5 camera is Samsung's tragic mistake skipping Optical Image Stabilization. This blunder is pushing me to the new HTC One, after I waited a long time hoping the S5 would have this critically important capability.