Chief Designer of Project Ara - Dan Makoski - has left Google.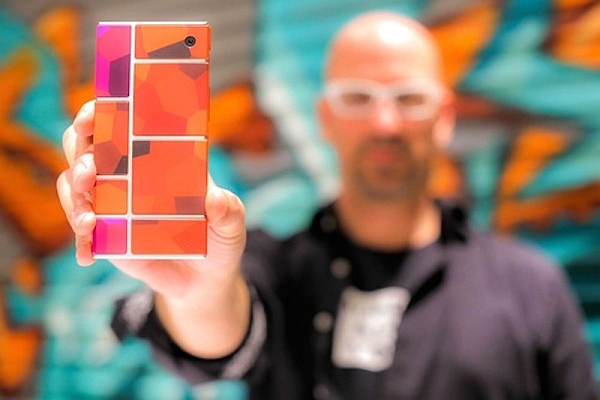 Makoski has been working at Google/Motorola since 2012 and is quitting now after his two year contract with the company ended. Why he chose not to renew his contract with Google is not known. Makoski is will now be working as VP of Design at Capital One.
Makoski has been a major part of designing Project Ara and worked on it since the beginning. For those not aware, Project Ara is the first modular phone concept we have seen from a major manufacturer and something that is actually close to becoming a reality. However, with the chief designer now gone, it remains to be seen what direction the product design takes.
u
Busted in LinkedIn? :) Secret is the business soul, can't be unveiled till is sold.
?
Ara dont work because smartphone now is cheap.
?
cellphones only seems cheap in north america because carriers get the money back from you from crazy expensive plans in hk, you can get 2gb data plans for $20USD, ans grab an unlocked phone from any retailers
ADVERTISEMENTS