An iPhone 4 prototype has found its way into someone's hands who wasted no time in putting it up for auction on eBay. Although initially the phone was going for around $810, the price has now shot to an unbelievable $999,999 the last time we checked.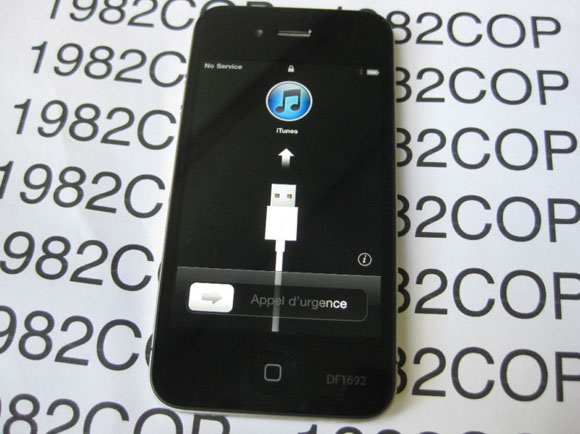 The device is similar to the one that was leaked last year by Gizmodo. In the pictures you can see that it has seen some wear with scruff marks on the metal band. The volume control buttons don't have the '+' and '–' symbols just like the previous prototype we have seen. On the front and back panels are the letters 'DF1692' printed, which corresponds to an Apple employee who would ideally be in charge of this phone. On the back the device has XXXXX printed instead of the model number and other details.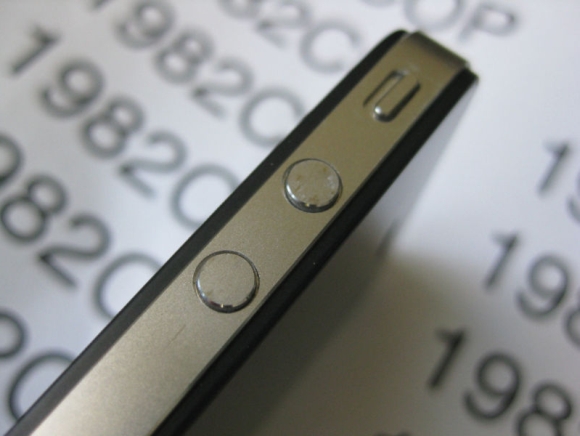 The seller mentions that the device cannot be activated with iTunes nor can it be used with an AT&T SIM. The only parts about the phone that work are the display, vibration and all the buttons. The device cannot be used for calls or for anything for that matter and is permanently stuck on the connect to iTunes screen. Whoever buys this will only have the bragging rights of owning a prototype iPhone.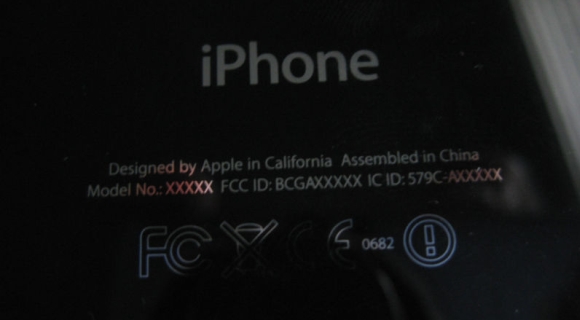 Now it remains to be seen how long this goes on before Apple steps in and claims the device. Then again it's an old device so they probably won't be in any hurry to do so.
S
I don't really that truth, it's verry e.p Crazy that u want buy it!
A
It's not on eBay anymore!
?
Please read the article, the phone does not even work. Obviously the person buying would be a collector of sorts, and not a typical phone user. Collectors are a different breed of people, and no point including in flame wars. Old comic books ar...