If you somehow managed to purchase a used Samsung Galaxy Note7 and you aren't sure how the global recall will work in your case, we've got some great news. Samsung will exchange your Note7, regardless of where you purchased it, even if you purchased it second-hand from eBay or Swappa.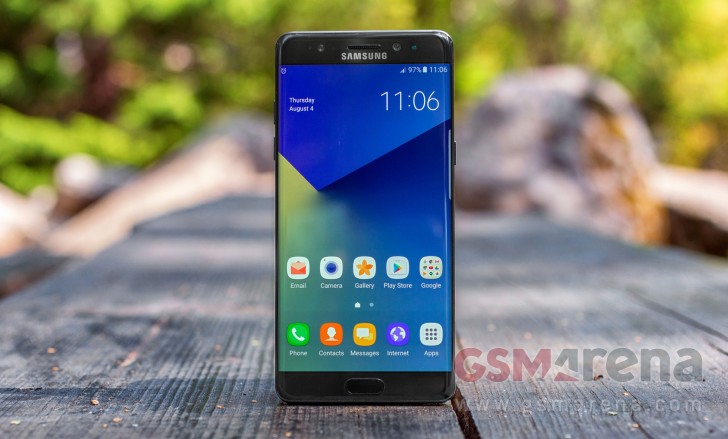 You won't need to contact your seller or anything like that. Samsung has stated that "Any customer who bought a Note7 (even used) should contact us directly at 1-844-265-6197 to exchange their device." So even if you did purchase a used Note7, you can contact Samsung directly at the phone number mentioned and receive a replacement of either a Galaxy S7 or S7 edge.
It's not known if Samsung had a say as to whether or not used phones would be covered, but given the potential risk of starting fires, the United Stated Consumer Product Safety Commission (US CPSC), is working closely with Samsung to ensure that all Note7's are returned before any permanent damages or injuries occur.
Seriously, if you haven't already, return your Note7. You can check out how, here. No smartphone is worth even the tiniest risk of catching fire.
D
And Im just going to let it end here
?
Accidents don't happen twice. I would have believed it if the returned devices were fine. But ofc you have logic, right?
?
You are a fanboy. We don't trust fanboys. If you still have that device which is most likely posing you and everyone around you danger, then you are stupid too.
ADVERTISEMENTS