PSA: Turning off Wi-Fi or Bluetooth from Control Center in iOS 11 doesn't actually turn them off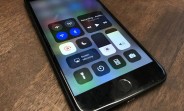 The shiny new iOS 11 went out to supported iDevices yesterday. So you're probably already enjoying its many benefits, but here's something you may not know: the behavior of the Wi-Fi and Bluetooth toggles in Control Center is confusing.
You swipe up from the bottom, Control Center appears, you tap the Wi-Fi icon, it dims / turns grey, and voila - you've turned off Wi-Fi, right? Wrong. And the same goes for Bluetooth.
It turns out that using Control Center to turn off Wi-Fi only results in your phone immediately disconnecting from any network you are connected to (and auto-join for nearby networks being disabled). When you do the same for Bluetooth, you will disconnect from any accessory it was connected to, except for Apple Watch, Instant Hotspot, Apple Pencil, and Continuity features like Handoff.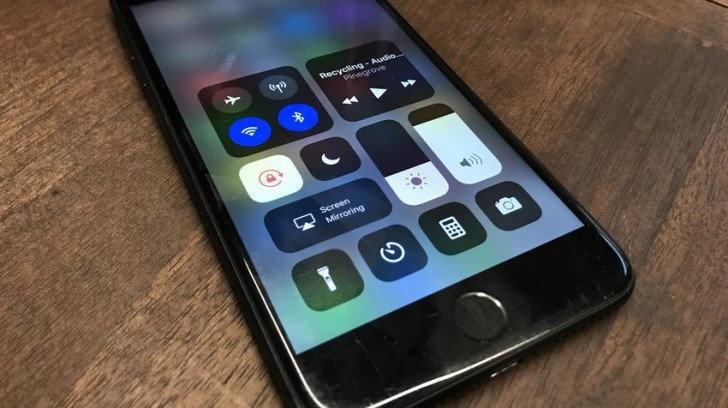 Furthermore, all of this is the intended behavior - it's a feature, not a bug. Everything you just read is laid out in Apple's official iOS 11 documentation. If you want to actually fully turn off Wi-Fi or Bluetooth you need to go to Settings and do it there.
Apple says that Wi-Fi and Bluetooth will continue to be available even though you tried to turn them off in Control Center in order for you not to lose access to important features (and devices) such as AirDrop, AirPlay, Apple Pencil, Apple Watch, Continuity, Instant Hotspot, and Location Services.
Here's a final oddity to note: if you disable Wi-Fi or Bluetooth from Control Center, they will automatically be fully re-enabled when it's 5 AM local time or after you restart your device.
s
basically Apple wants to know every moment of the day where are you located or, considers the user to be "dumb" enough not to remember that it has turned off its wifi/ Bluetooth connectivity.....and I have a question regarding new user data protectio...
s
so many times i turn airplane mode on and leter when i chek,still wifi is on.and after disactivate the airplane mode bluetooth turns on automatically.