PUBG Mobile Lite has been expanded to yet another country with the lightweight version of the popular game now available in India. As the name implies, the Lite version is designed for budget devices with less than 2GB of RAM while the app itself is just 400MB big.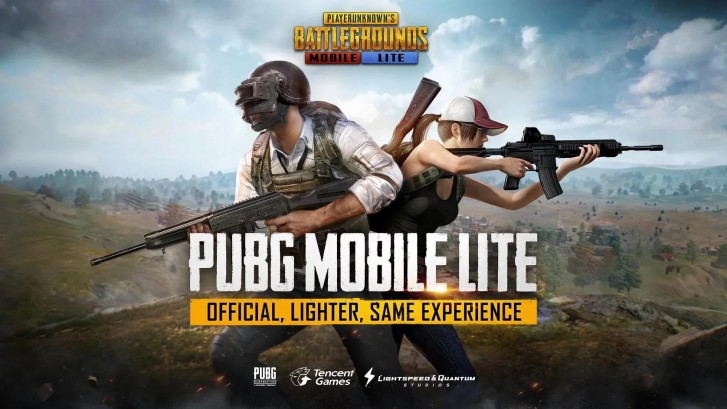 PUBG Mobile Lite features a smaller map than the original - only 60 players and games usually last around 10 minutes. The rest is pretty much the same aside from graphics optimizations.
This version is supposed to run well on less powerful devices while delivering similar to the original gameplay. You can download the game from Google Play store at the source link below.
M
So you are one of those who tell people how to live their life? Its their wish how they wanna live. When they play, they relax. So taking time out of your job to relax is bad in any manner? if one goes for a vacation they take around 1 to 2 weeks...